I get very bored with my hair very suddenly and change it drastically. For example one time I bleached it white blonde, another time I died it from white blonde to brunette. The last thing I did was to get it chemically straightened and cut it all off. Currently I'm obsessing over red hair. It's all Cheryl Cole's fault, although obviously not really, heh.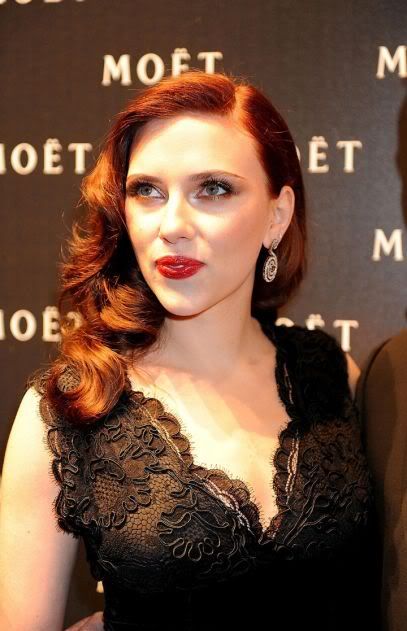 Scarlett Johansson.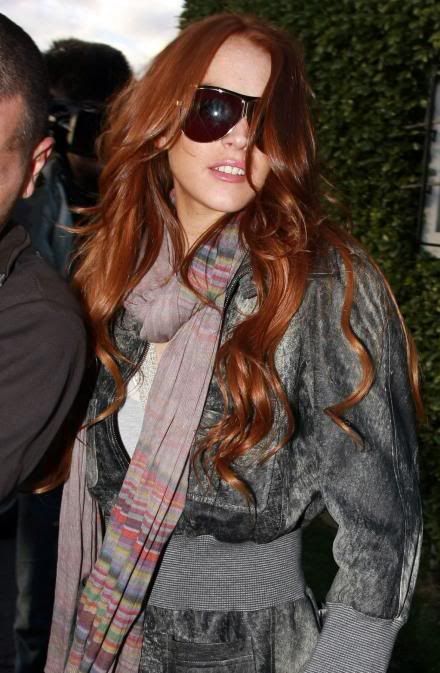 Lindsay Lohan.
Old Cheryl Cole.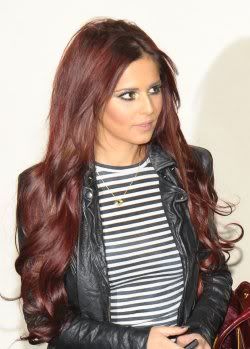 Cheryl Cole the other week.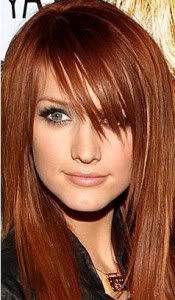 Ashlee Simpson.
What dya reckon? Would it suit me?
Also it seems I'm not the only one. Liz over at
Late Afternoon
put this post up recently
(click here).
Wonder who will do it first, if either of us do, haha!