Had my school staff party where we have a meal in a hotel for 2 hours exactly, everyone gets really drunk from beer and then goes home. It's a very weird experience, but always fun to watch your fellow teachers let loose a bit and enjoy themselves. Also it's a good opportunity to practice my bad Japanese.
Anyway, I wore this outfit for work and then the party and then after party drinking with my boyfriend. He found this awesome location on top of a pachinko parlour for the photos.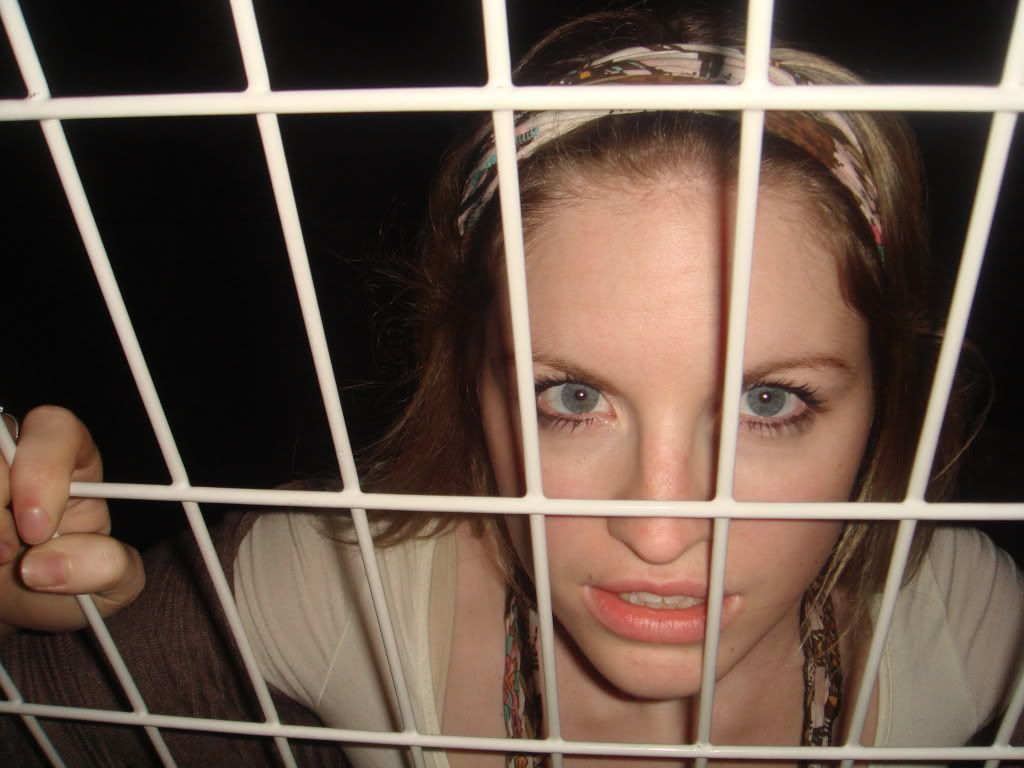 Due to my hair growing out of being straightened my fringe is looking very strange so I am rocking the headscarves at the moment.
Shoes F21, Trousers Zara, Belt Uniqlo, Cream top, Jane Norman, Cardigan H&M, Headscarf ASOS.com