It was my birthday a bit ago and the lovely boyfriend organised me a surprise party with homemade birthday cake! Then at the weekend I went out for my 'big birthday night out' only I was ill so couldn't drink, joy!
Unfortunately my hair is growing out of being straightened so is a bit unruly at the moment, but if we ignore the hair I think the clothes are quite nice, haha!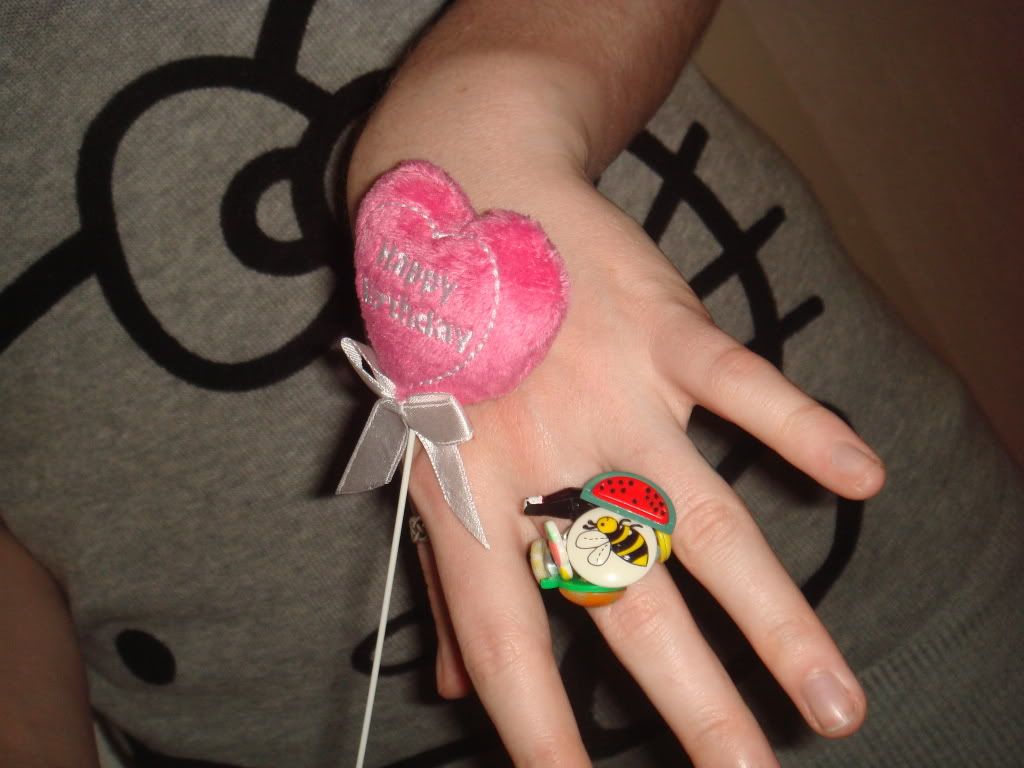 Ring from Ladyluckrulesok.com, heart that sings happy birthday from my birthday flowers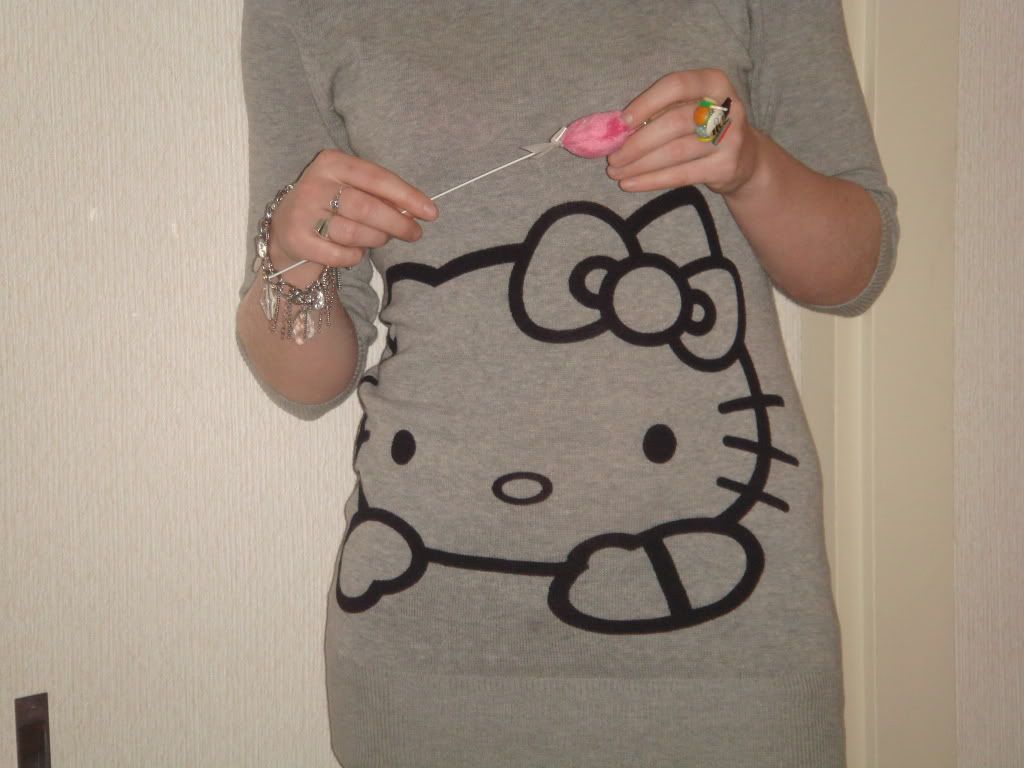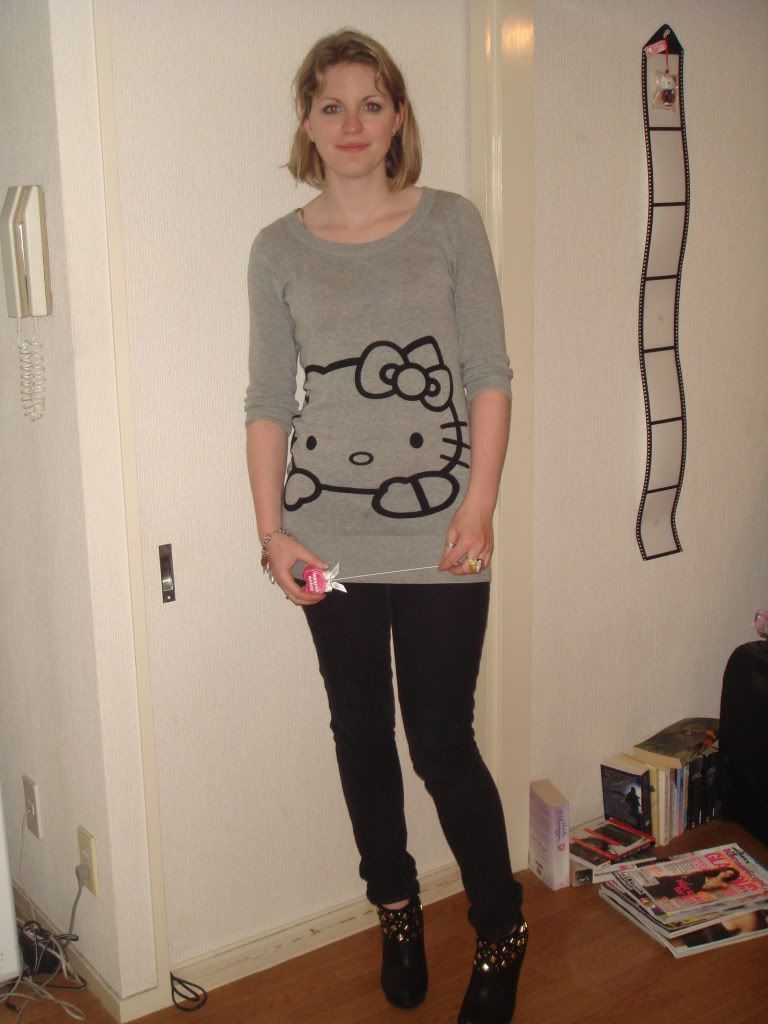 Jumper H&M (birthday present), jeans Primark, boots F21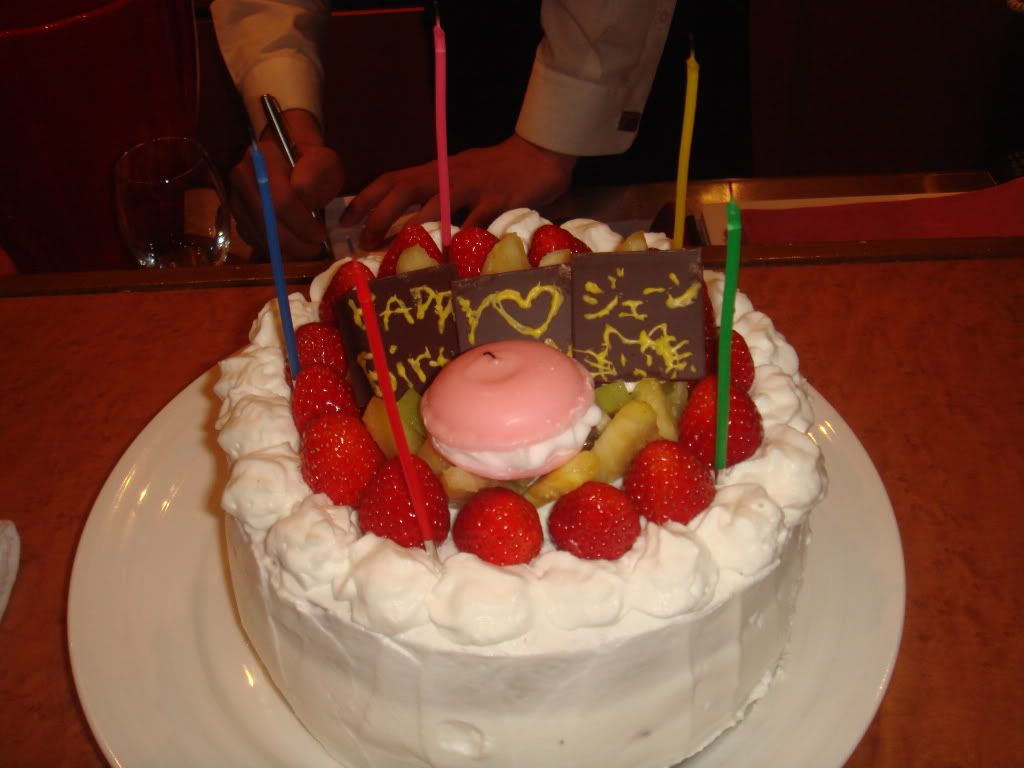 Meccha oishii birtday cake!
So that was the surprise party. Ignore the hair please! ;p Now on to the big weekend party!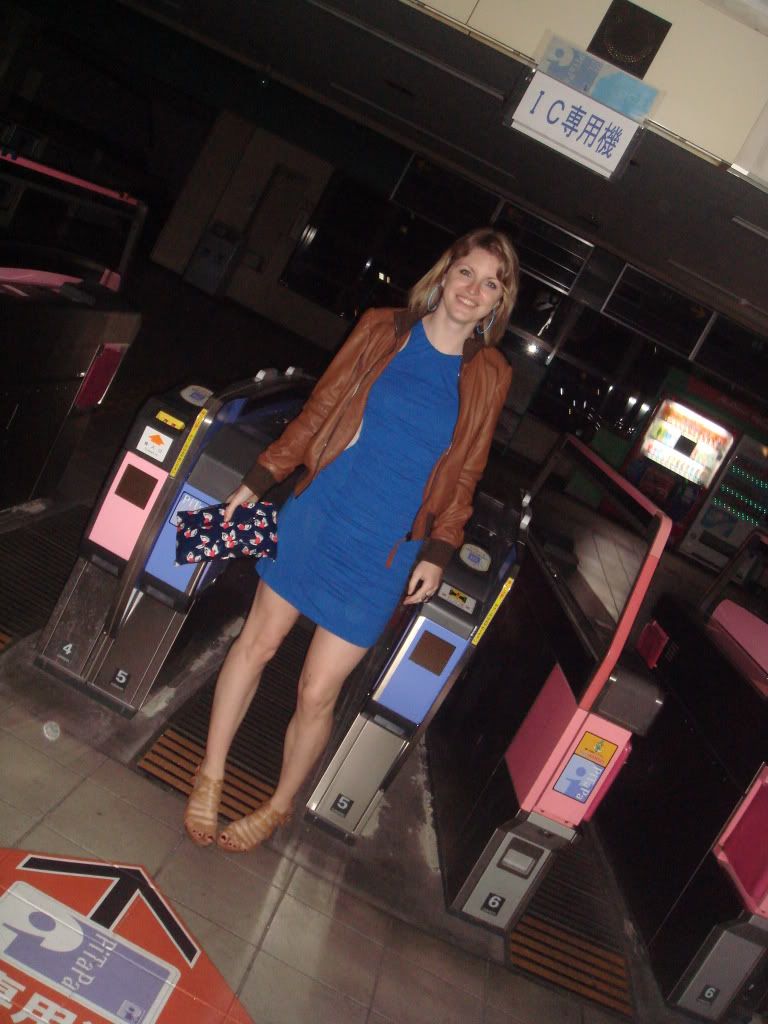 Due to being ill I wasn't sure what to wear, nor did I have the energy to make a big outfit but I was very happy with what I chose in the end. Again, ignore the hair, damn humidity!
Topshop dress, Zara jacket, H&M earrings, Zara sandals, Kate Moss fot Topshop clutch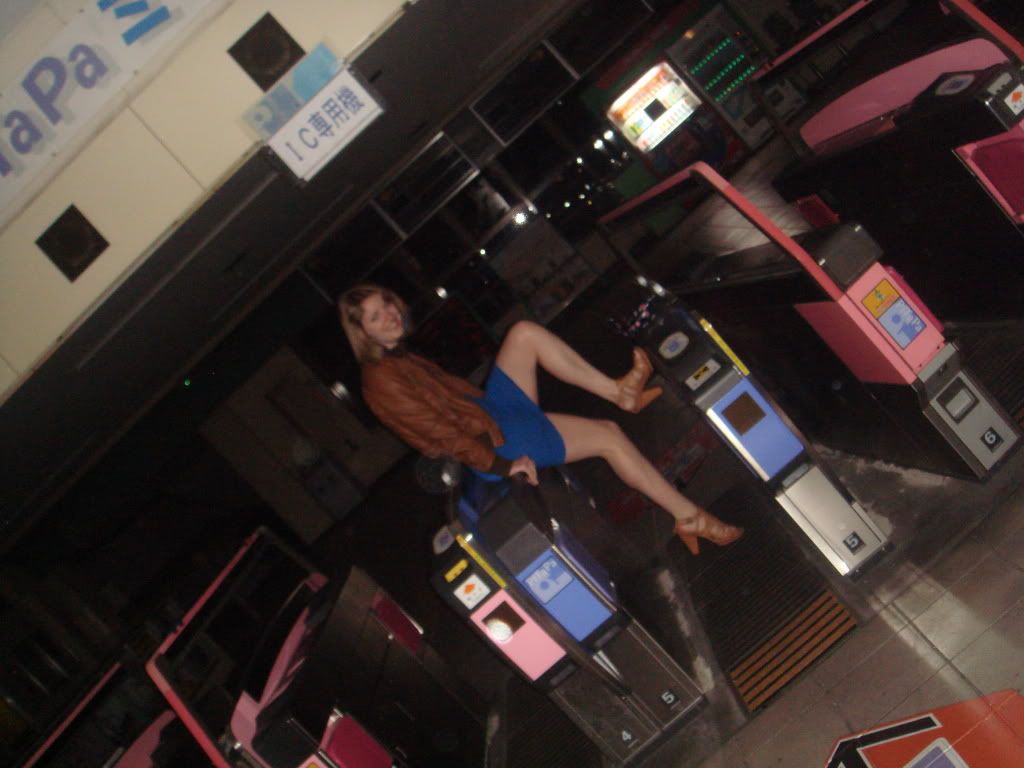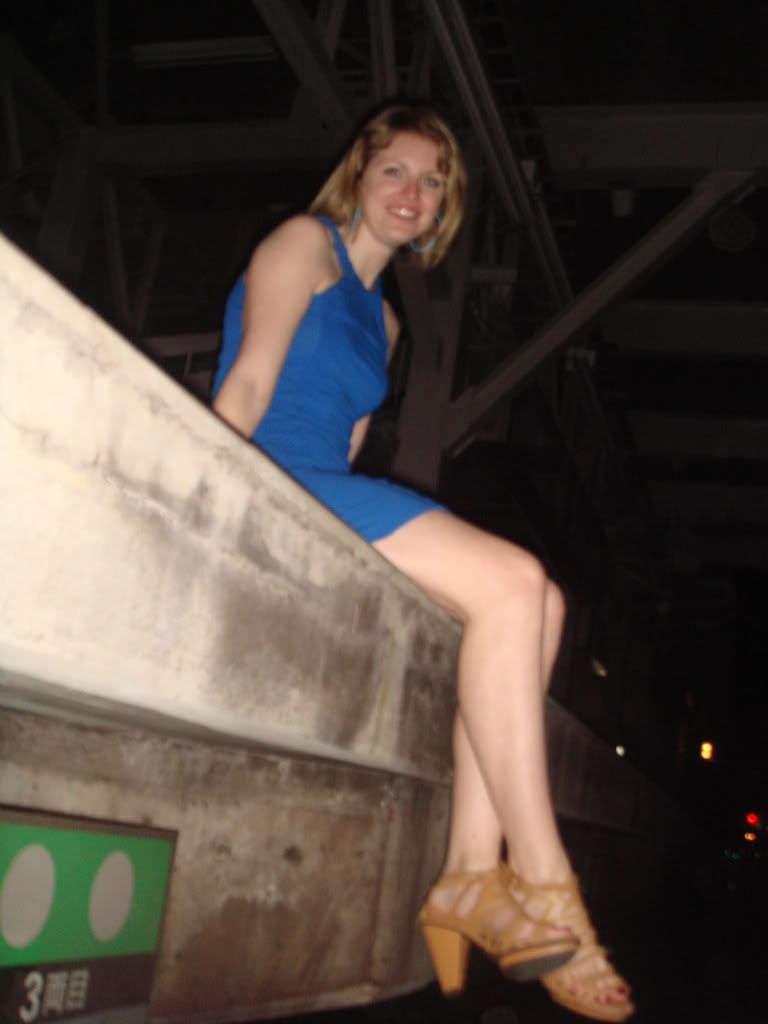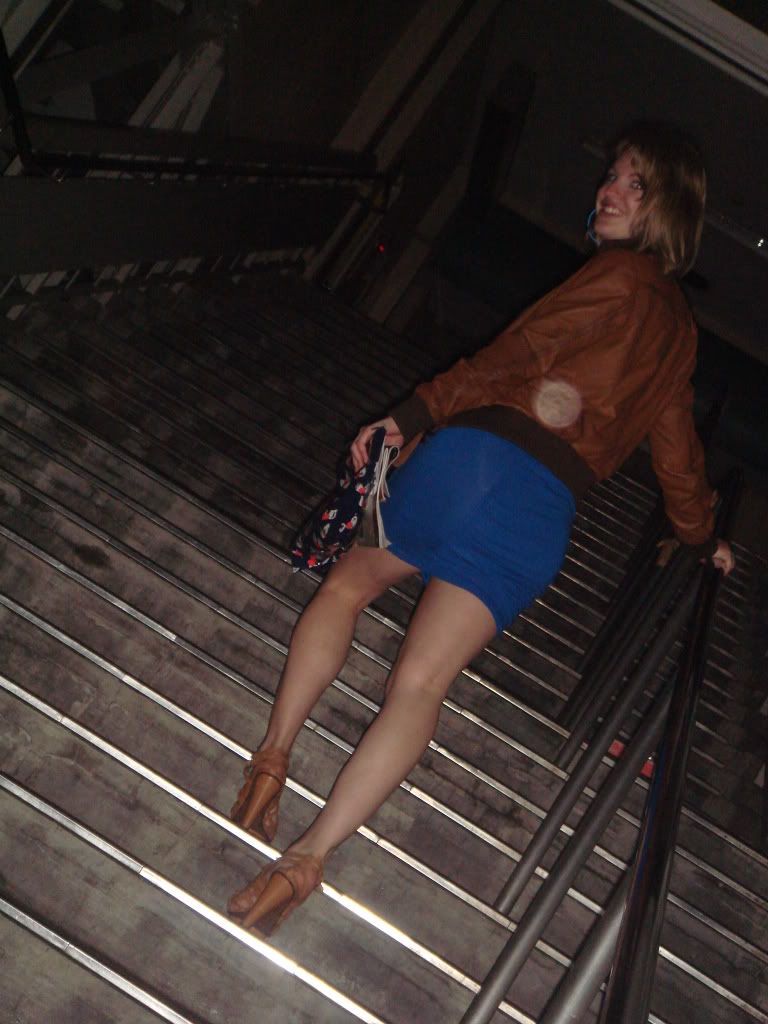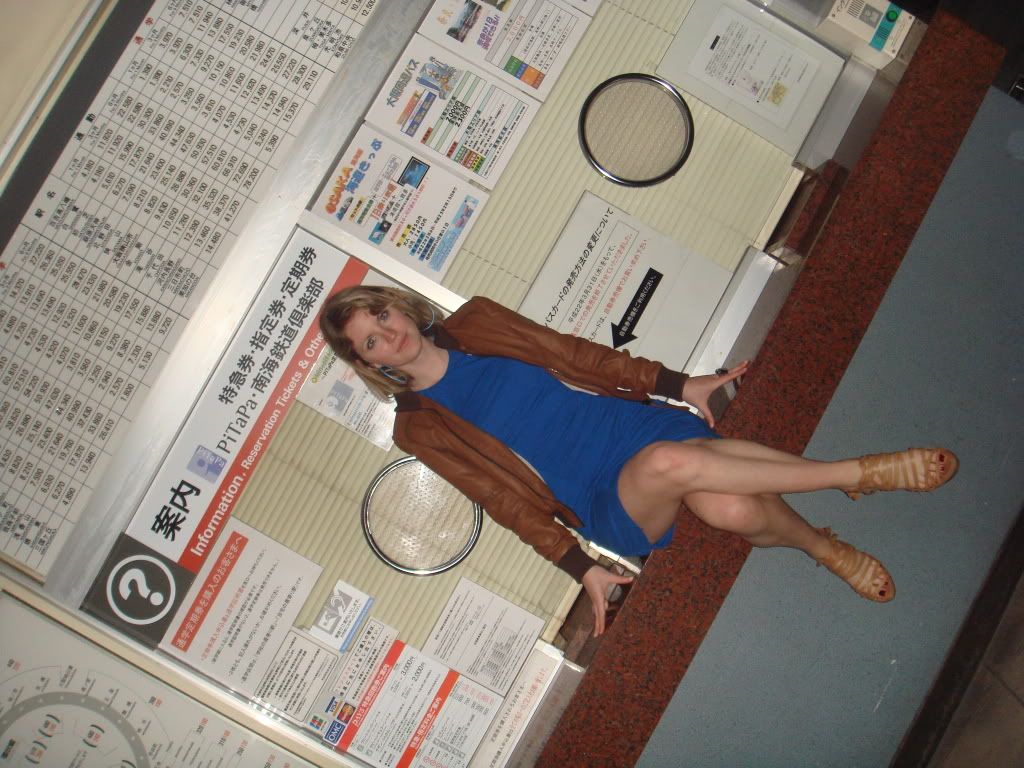 Apparently they don't lock up our local train station at night so it turns out we have a very fun playground and place to shoot really close by, yay!
Right, am off to get ready for spending my birthday money and vouchers in the new H&M in Osaka :D