Due to messed up sleeping patterns (heat, late nights/early mornings, no work and no man) I'm awake at strange hours. Am currently cleaning my boyfriends apartment inside and out, then moving round to mine to do the same! Although have some teaching to do tomorrow so I should probably get to bed before I have to go in to work, haha! Anyway, due to being up late and needing a break between mad cleaning sprees I've discovered 2 new blogs (new to me that is) and I now have blog crushes! They are
Christeric
and
Where Did U Get That
.
Here's some gorgeous pics of the gorgeous girlies!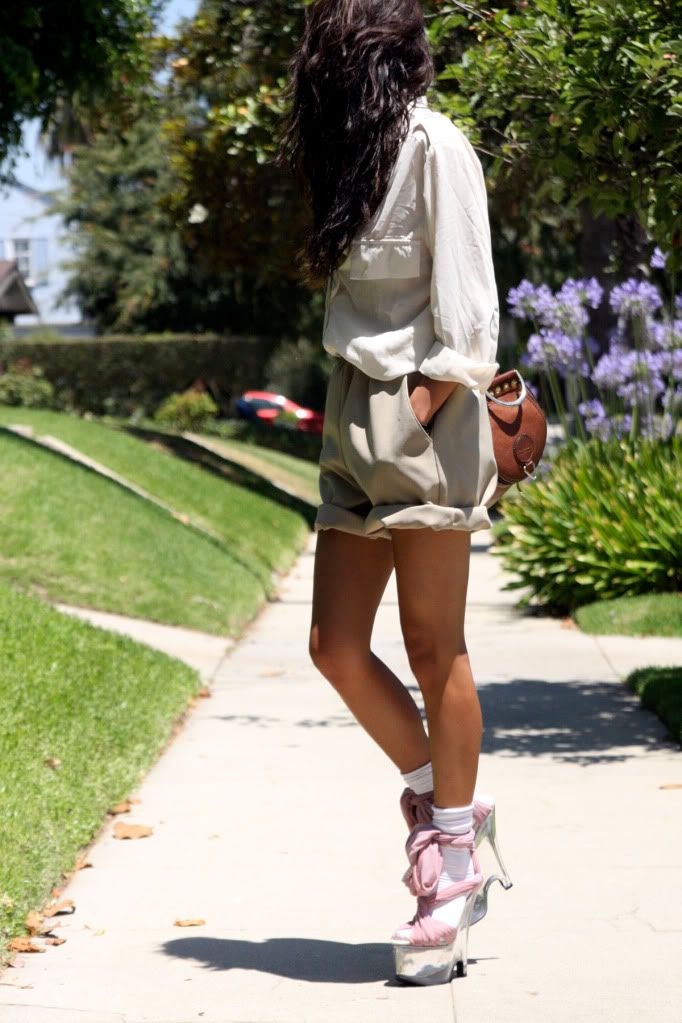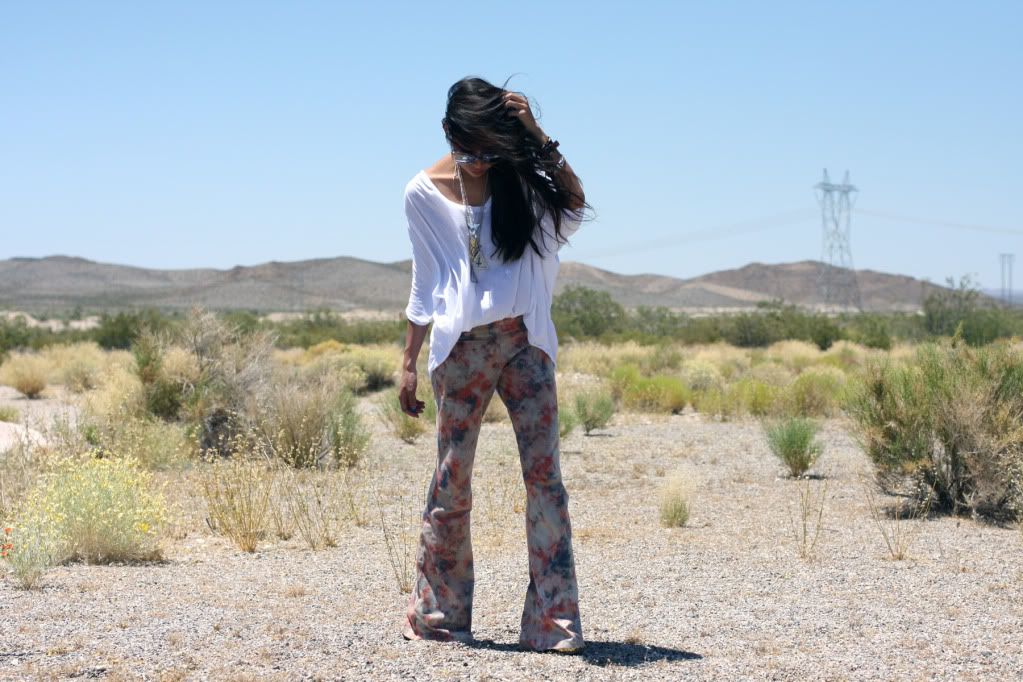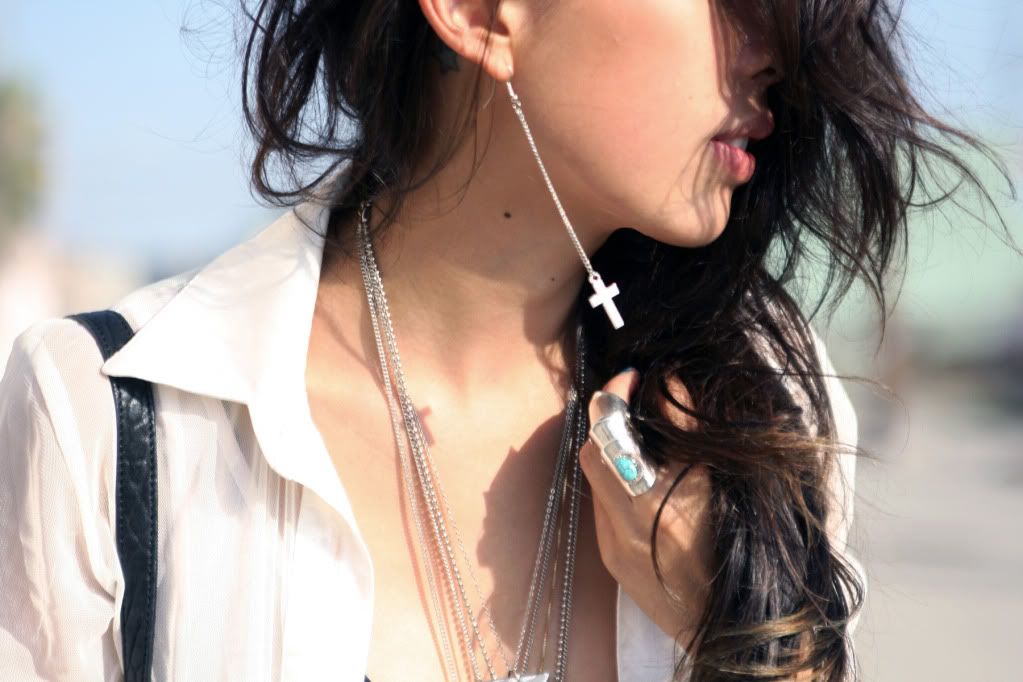 All Images christeric.com and wheredidugetthat.com
Both girls find amazing vintage pieces and are awesome at DIY projects. If I had time and more knowledge of where to get stuff like that in Japan I'd be just like them (hahaha, slightly creepy phrase there but you know what I mean, right? ;p)
OK, think I'm gonna clean the stove now...then bed...although the grill looks greasy, as do the worktops...oh dear...