Yet another of my Birthday money H&M purchases coming up (drum roll please).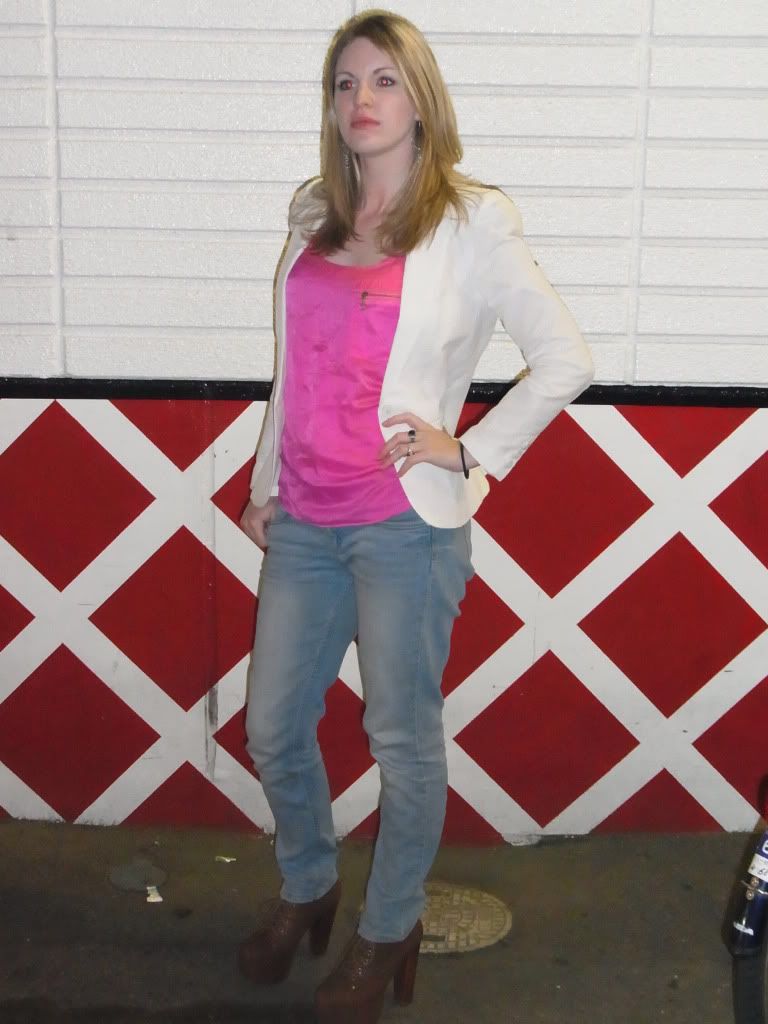 In case you can't work out which is new, it's the blazer! It's from their conscious collection. Although the pink top from Zara is pretty new too.
Tom and I went for 100yen conveyor belt sushi for dinner and I got so full I pulled another moody face, my apologies! And I have demon eyes too, heh. Here's some more pics form the evening.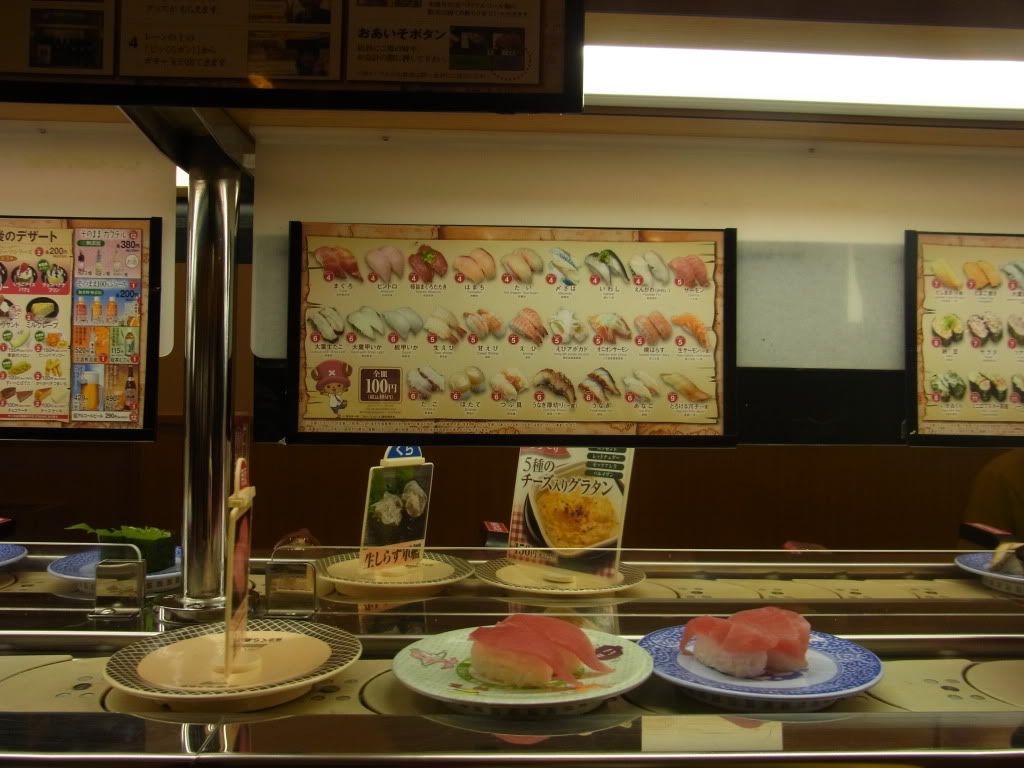 Nom!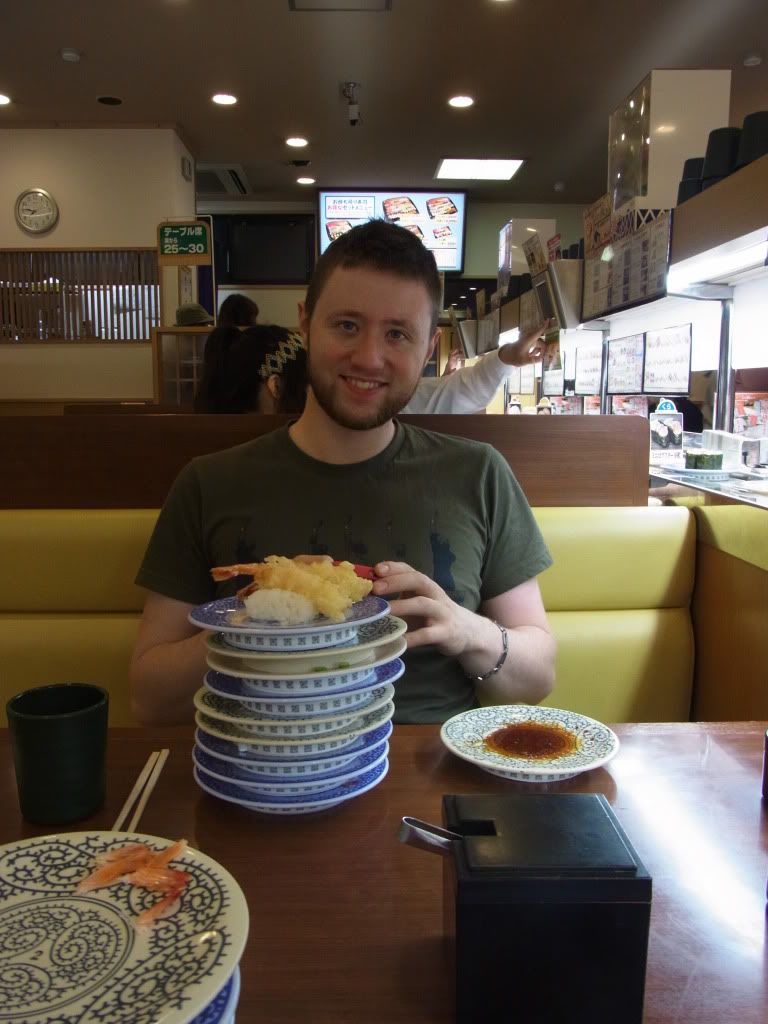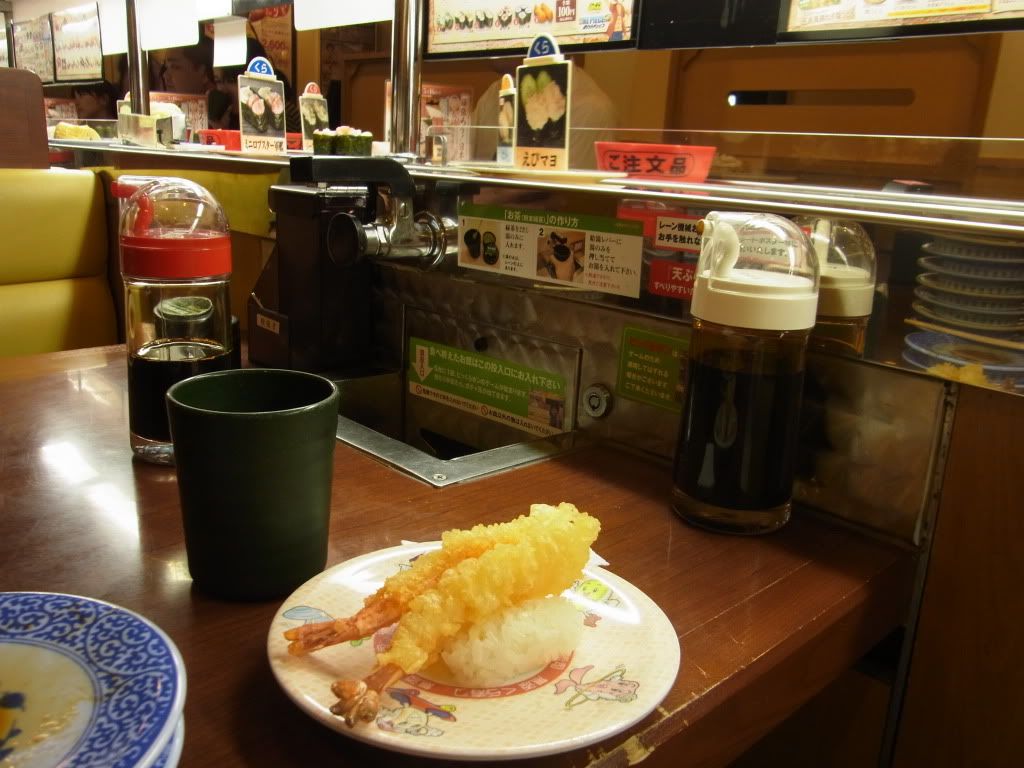 Mmmm....prawn tempura sushi!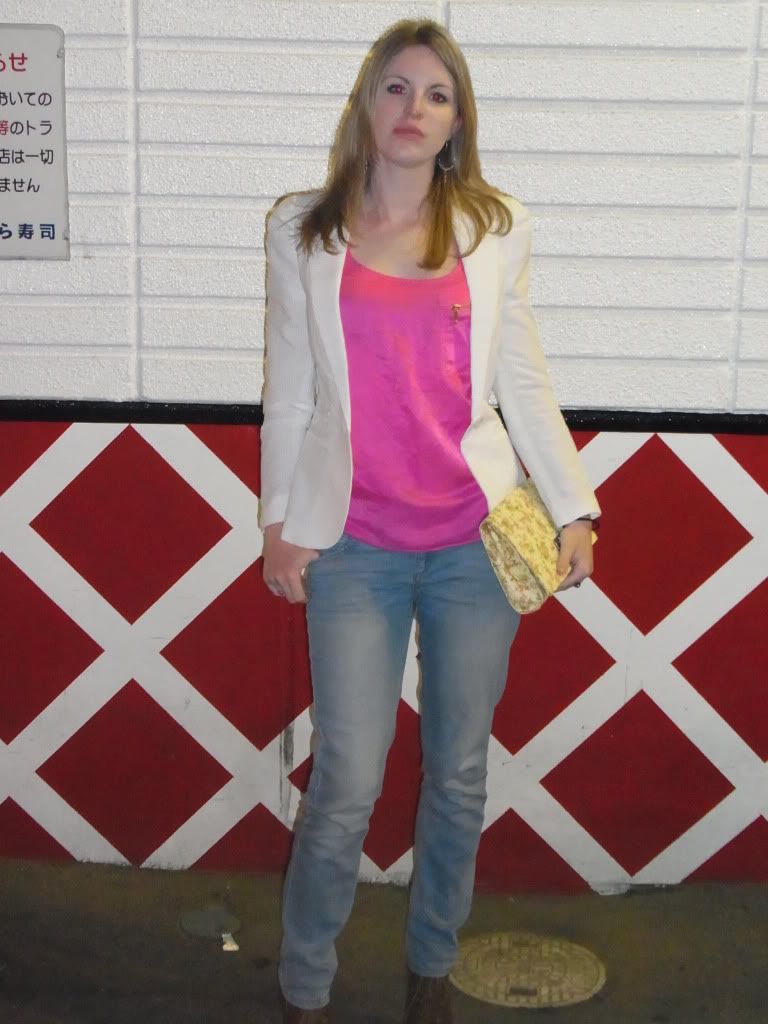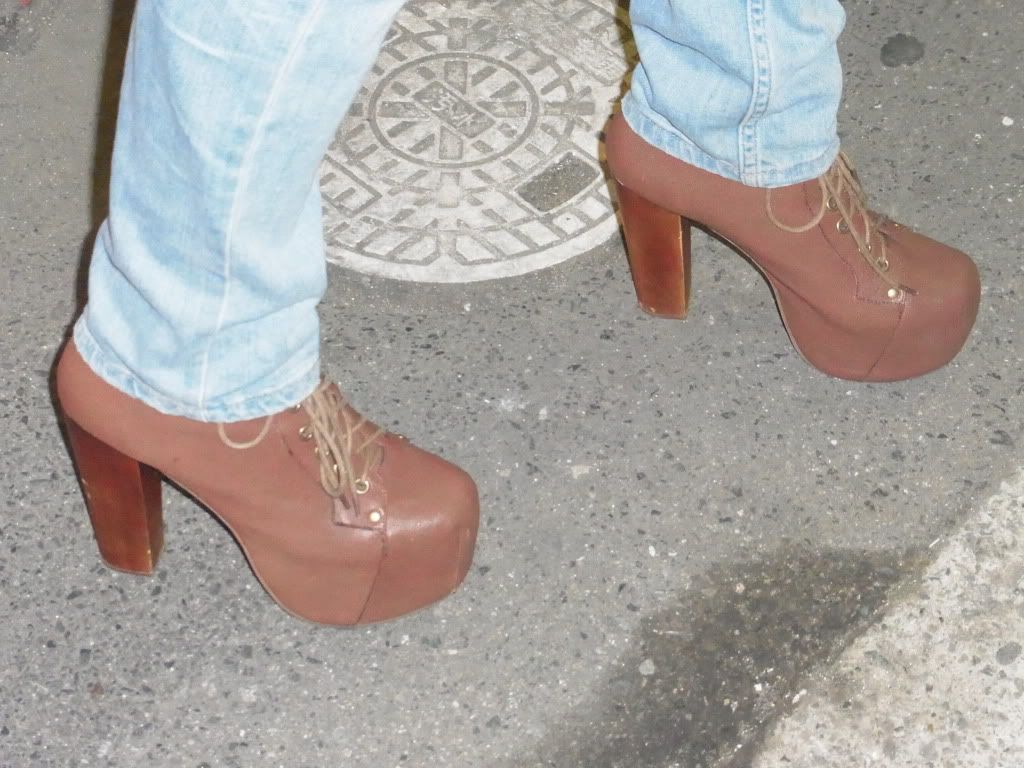 Boots, Jeffrey Campbell; Jeans, Topshop; Vest top, Zara; Blazer, H&M Conscious Collection; Bag, H&M.