When I went to Vietnam last summer, I got some clothes made and a copy of this dress from Sex and the City 2 is one of them.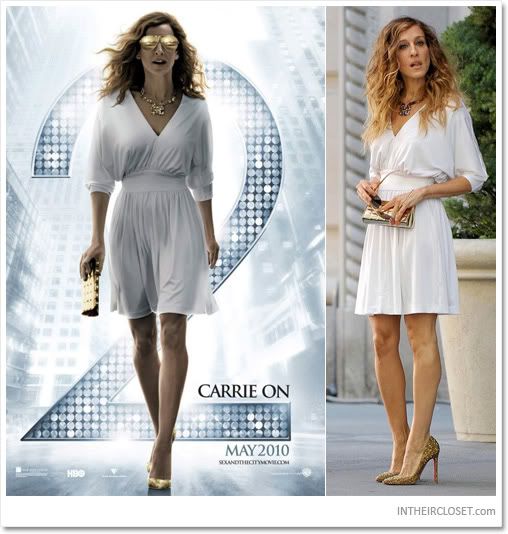 Due to being a pasty Brit, I had the dress made in red instead of white, what do you think?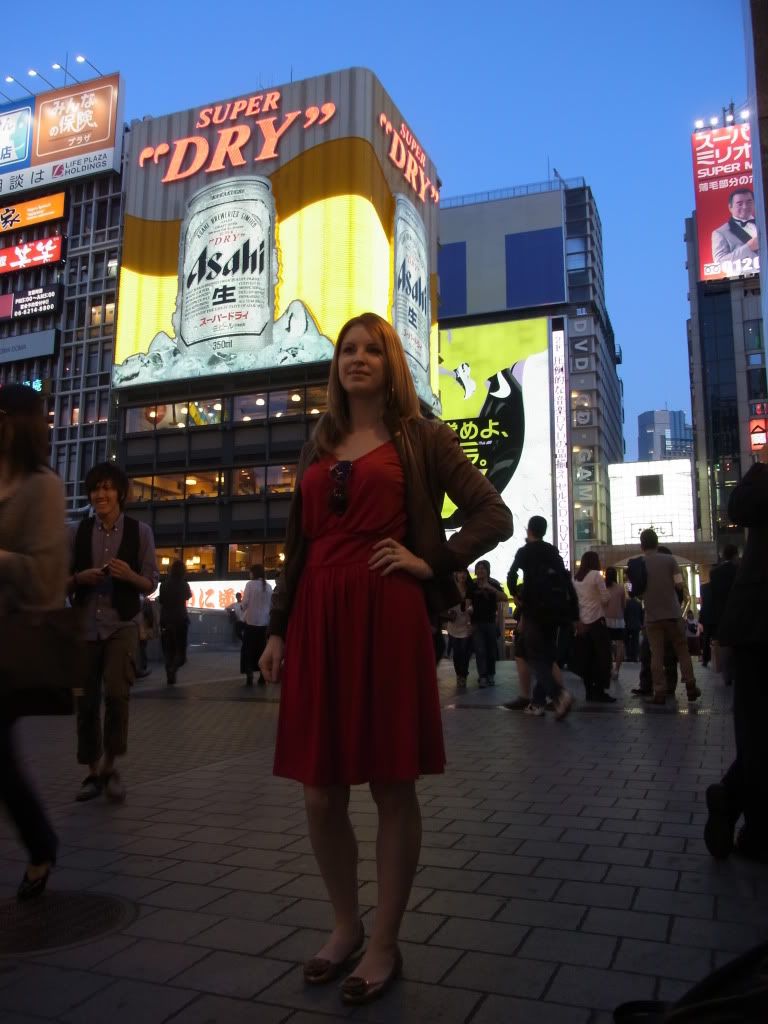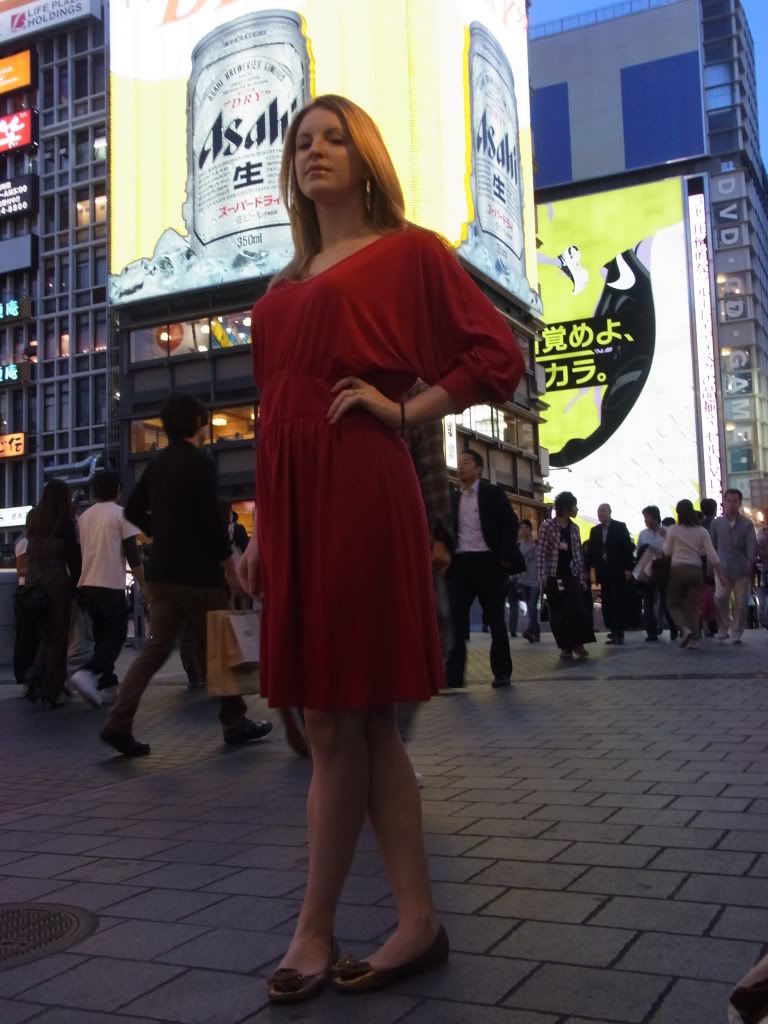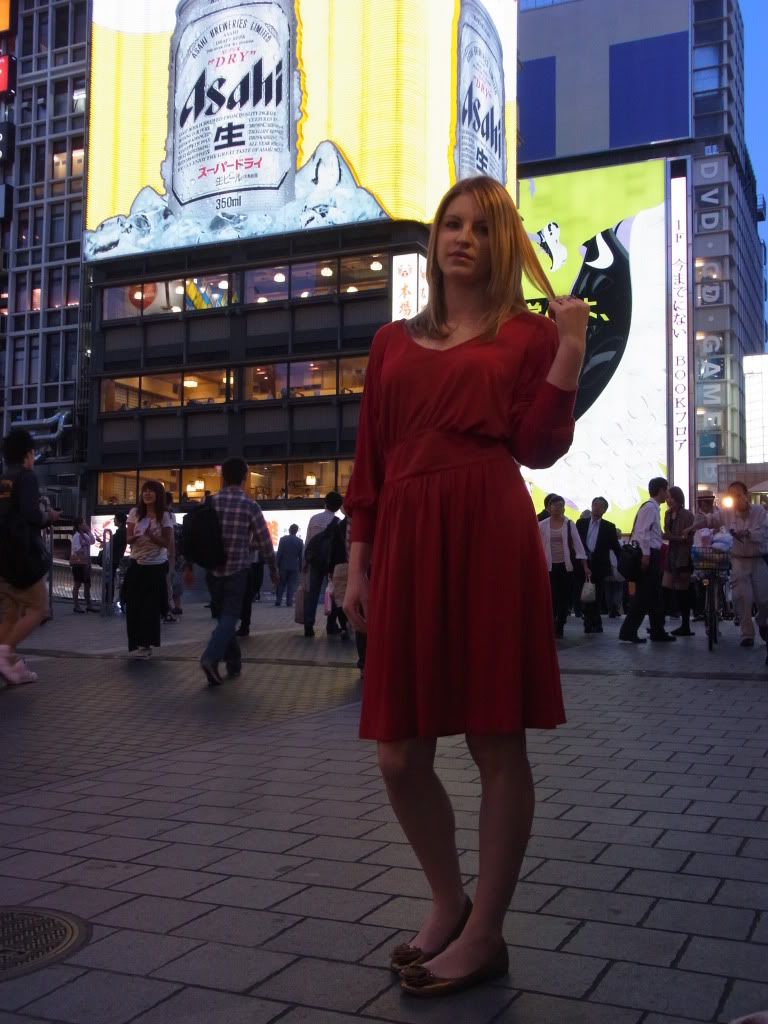 Not sure I like comparing myself to SJP! But I love this dress. Those seamstresses in Hoi An are so talented.
Flats and leather jacket, Zara; earrings, H&M; sunglasses, random store in Namba; dress, tailor in Hoi An.