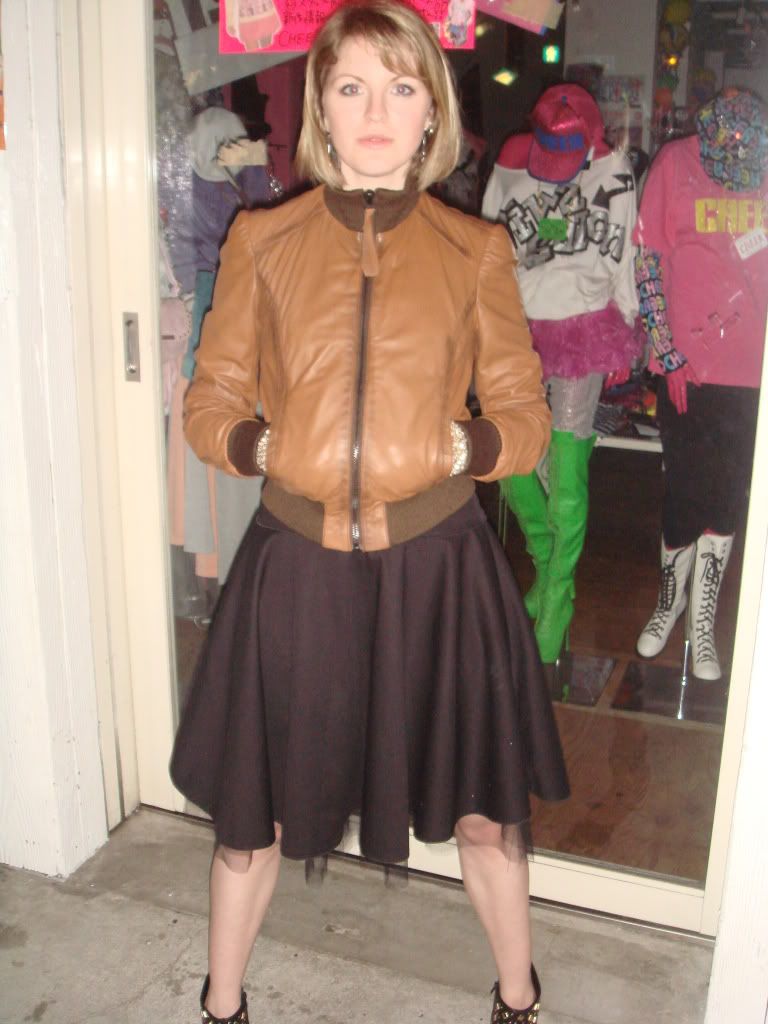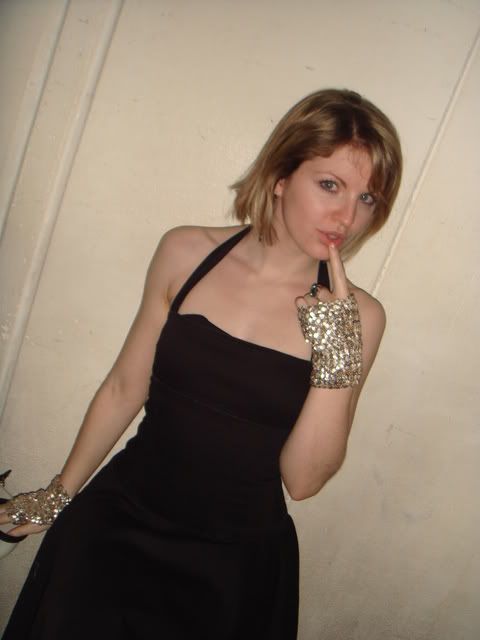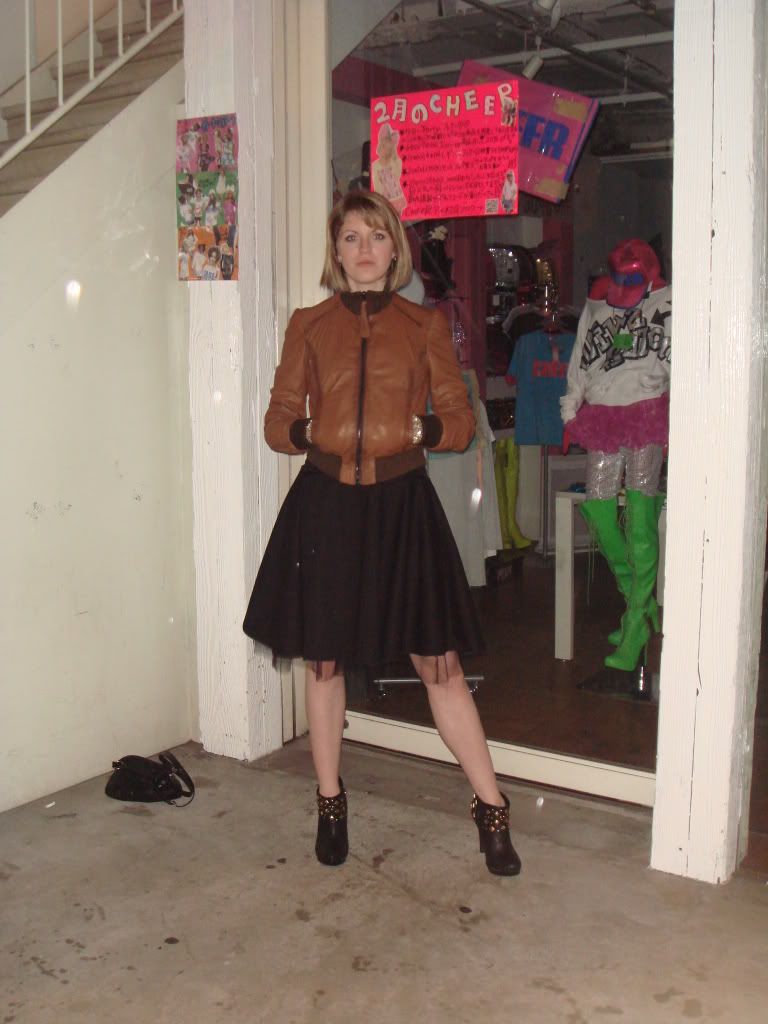 Spring was here and then left, sad times. Luckily to cheer me up I had a friends cocktail party and then a night out till first train (6am). Work on 2 and a half hours sleep was interesting the next day!
Today was spent mainly in a 3 hour monopoly game with the boyfriend, lame but so much fun! I lost, badly!
Wearing dress bought for my 21st from Camden Market, Topshop sequin hand warmers, leather jacket Zara SALE :D, F21 boots.