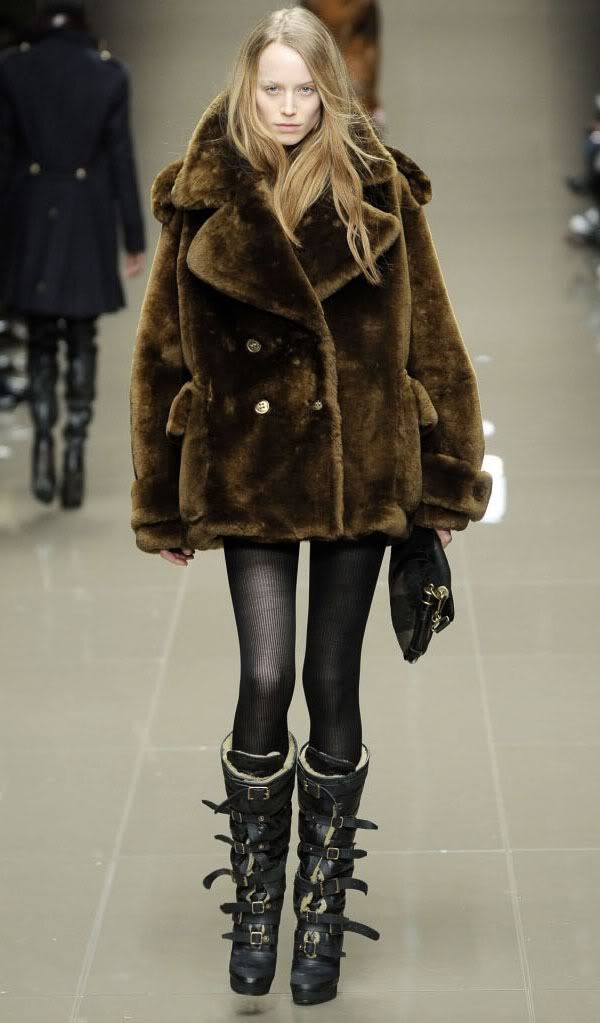 Here are the buckled knee length boots. Don't they just look so comfy?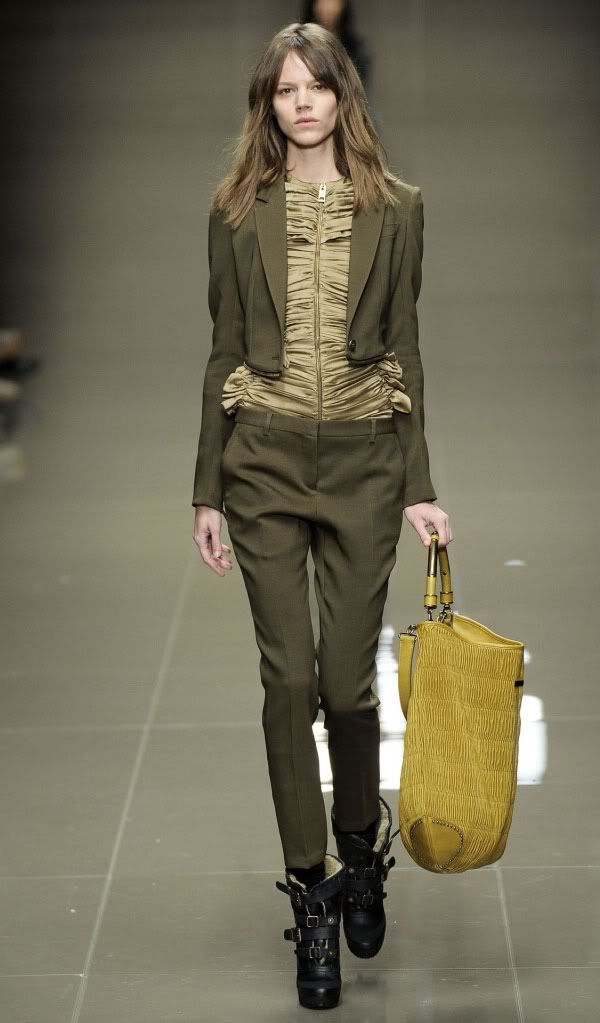 And that huge bag that came in several colours. Sigh.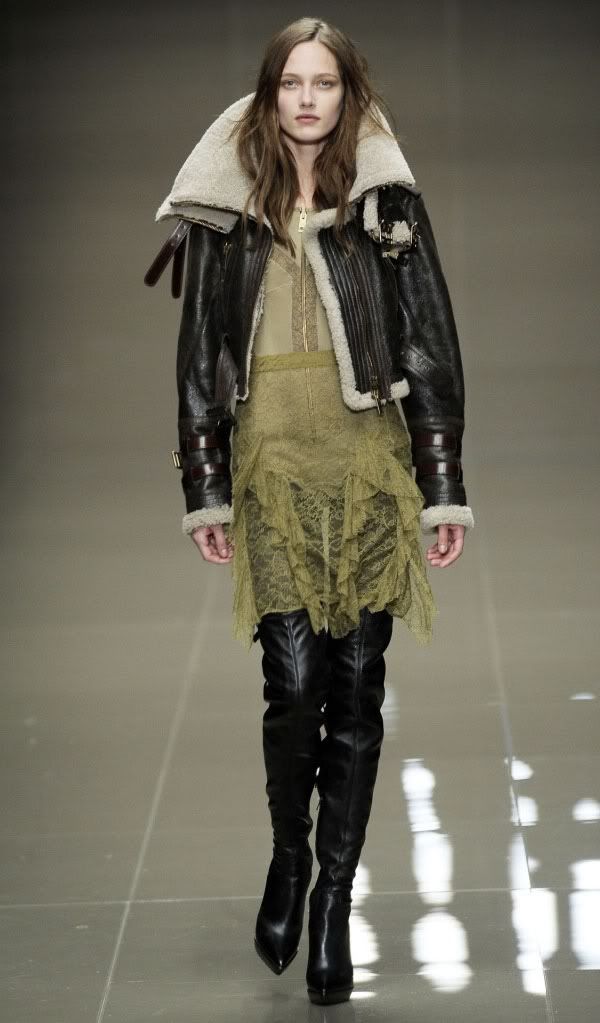 And one of the aviator style jackets. In fact, I think my Dad still has a very similar one from the 70s in his wardrobe somewhere....hmmm.....could be time for a quick call home!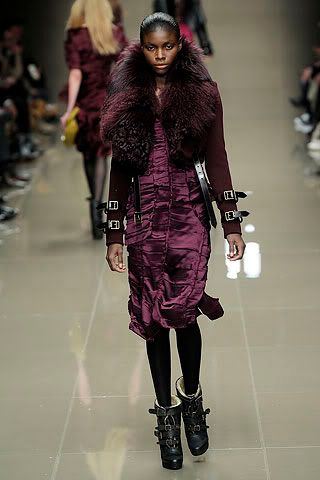 The ankle buckle boots. Again, deliciously comfy, no?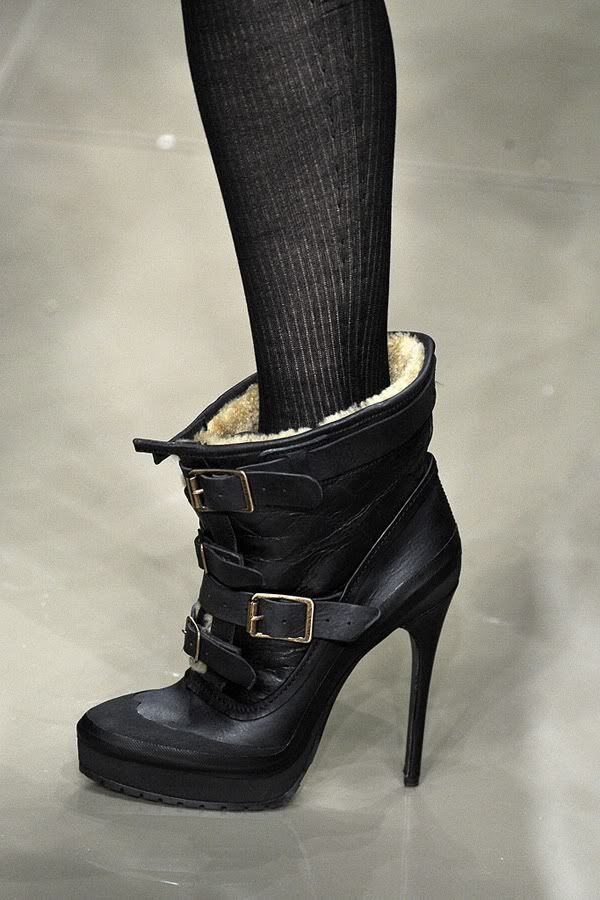 And a closeup.
All images from fashionising.com