Hey guys. We got back yesterday after 3 weeks in Bali on the most amazing summer holiday. Today was spent sleeping in, doing laundry and sorting out all the photos from our hols. As well as psyching ourselves up to go back to work tomorrow after 3 weeks of pure relaxation and fun! I have so many photos for you guys but lets start with a few outfit pics from the first couple of days spent around Kuta.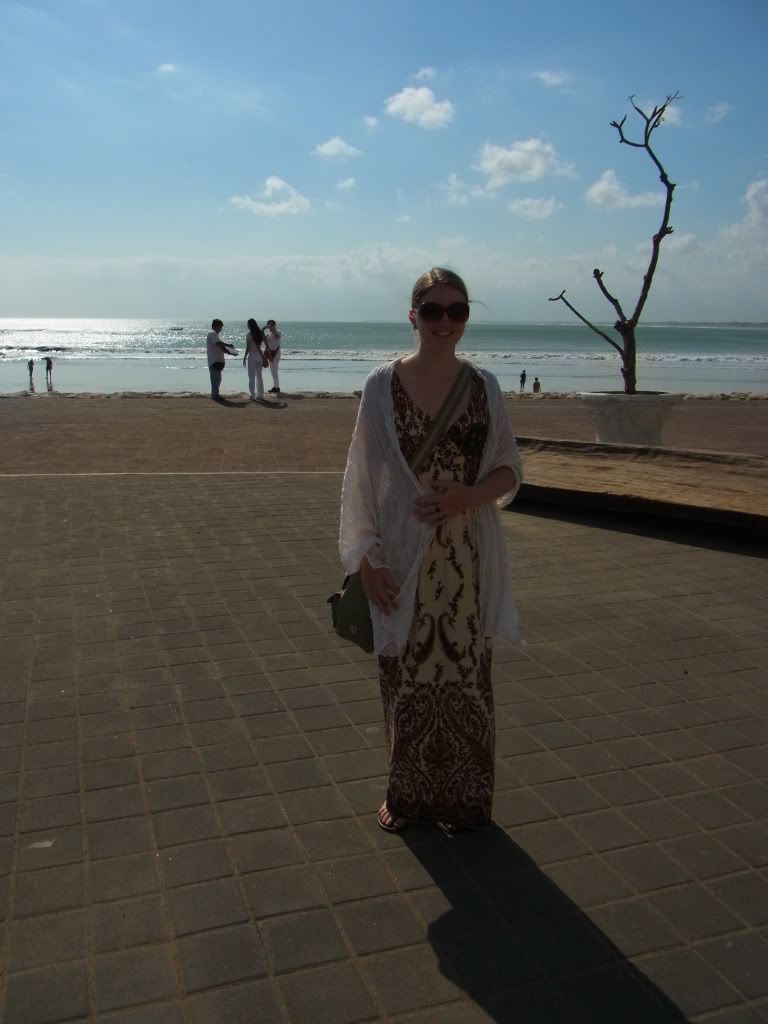 Unfortunately managed to spill dinner on this dress on the first night and forgot to get it laundered, doh!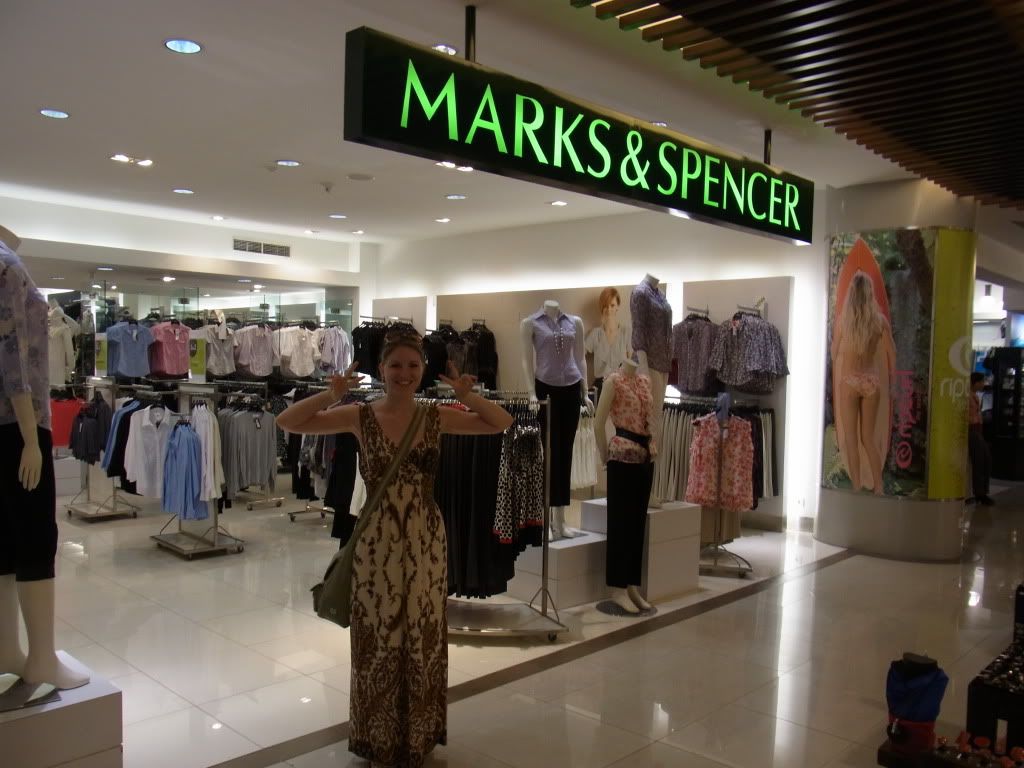 We've lived in Japan a long time so the fact that there's a Mark's in Bali was amazingly awesome for us! There's also a Topshop, Mothercare and Dorothy Perkins. It's a British invasion!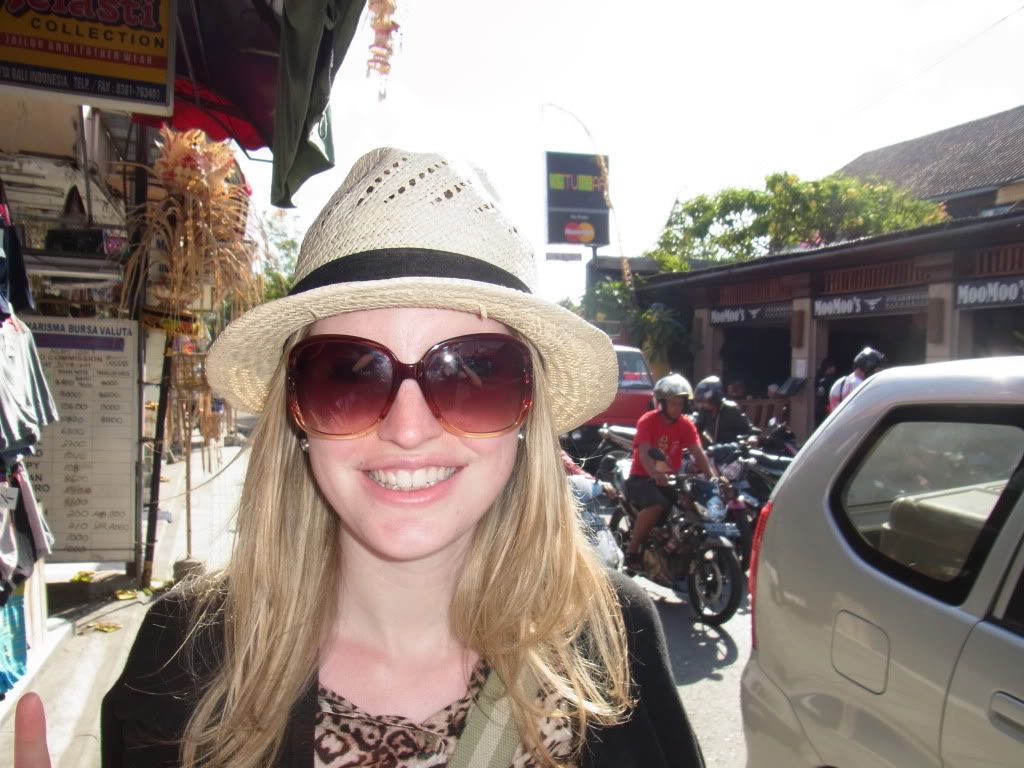 My new hat! Which Tom bargained like a pro for. Sadly I lost the band later in the holiday. Will show you how I rectified this later (and yes I'm super clumsy).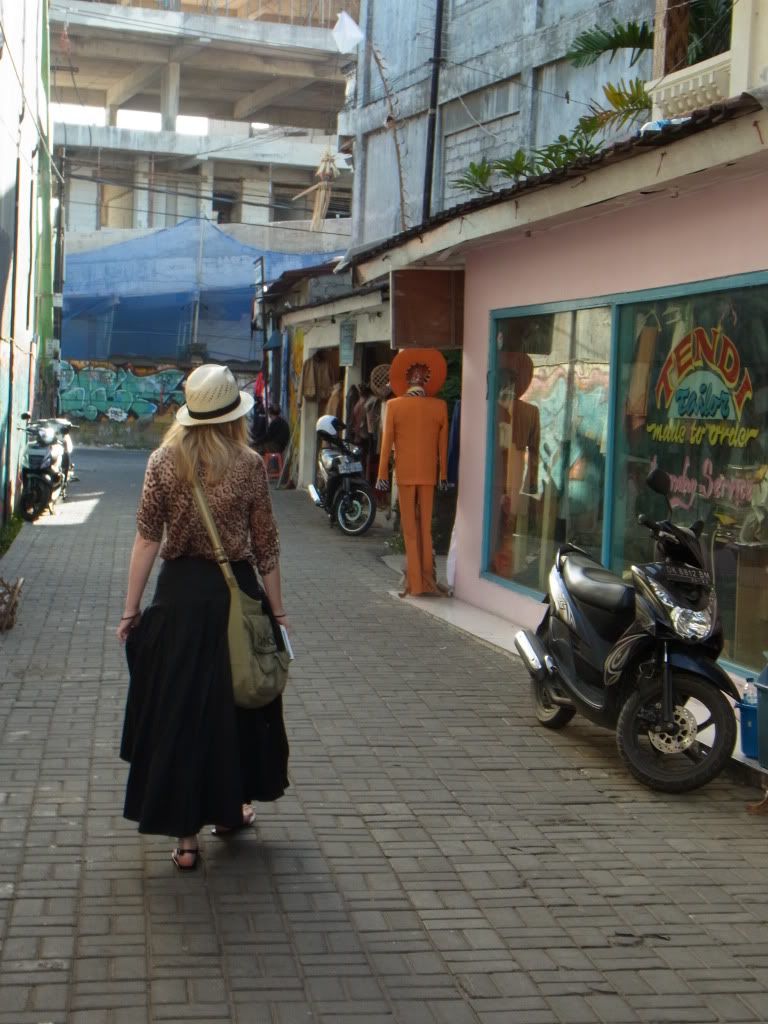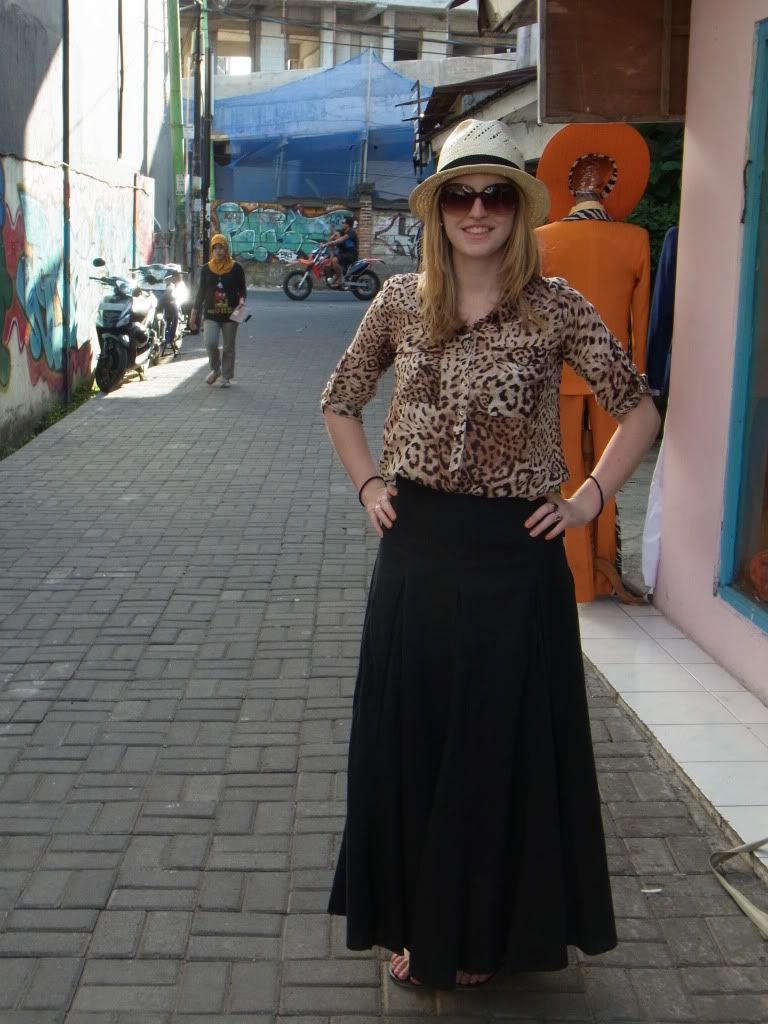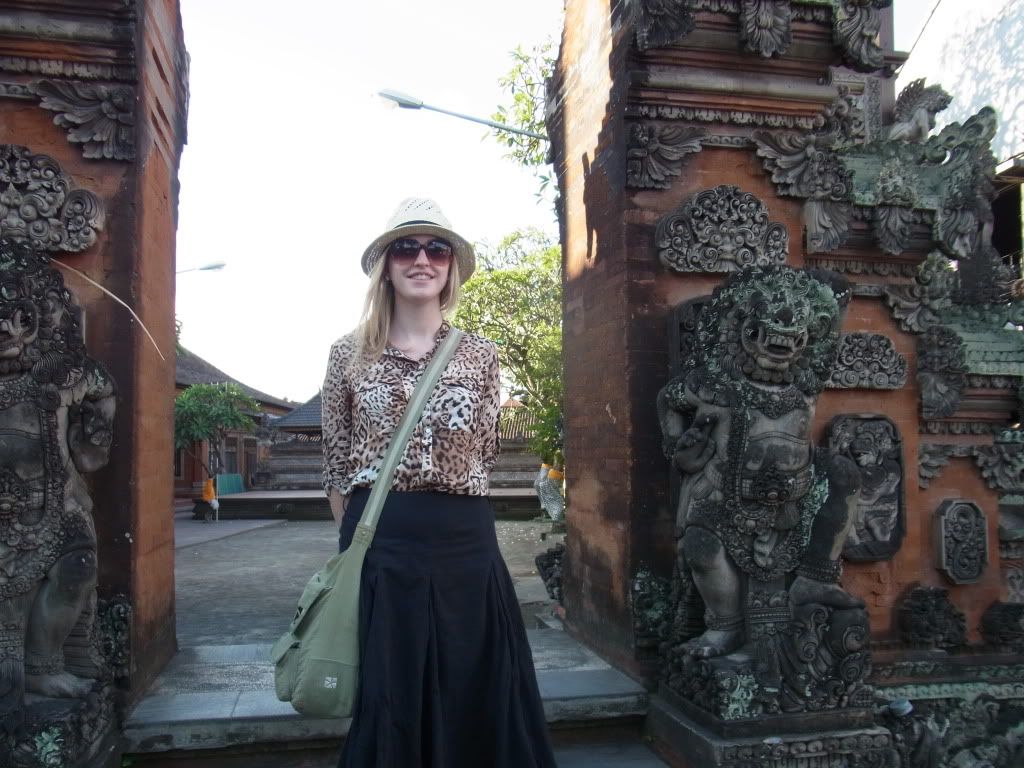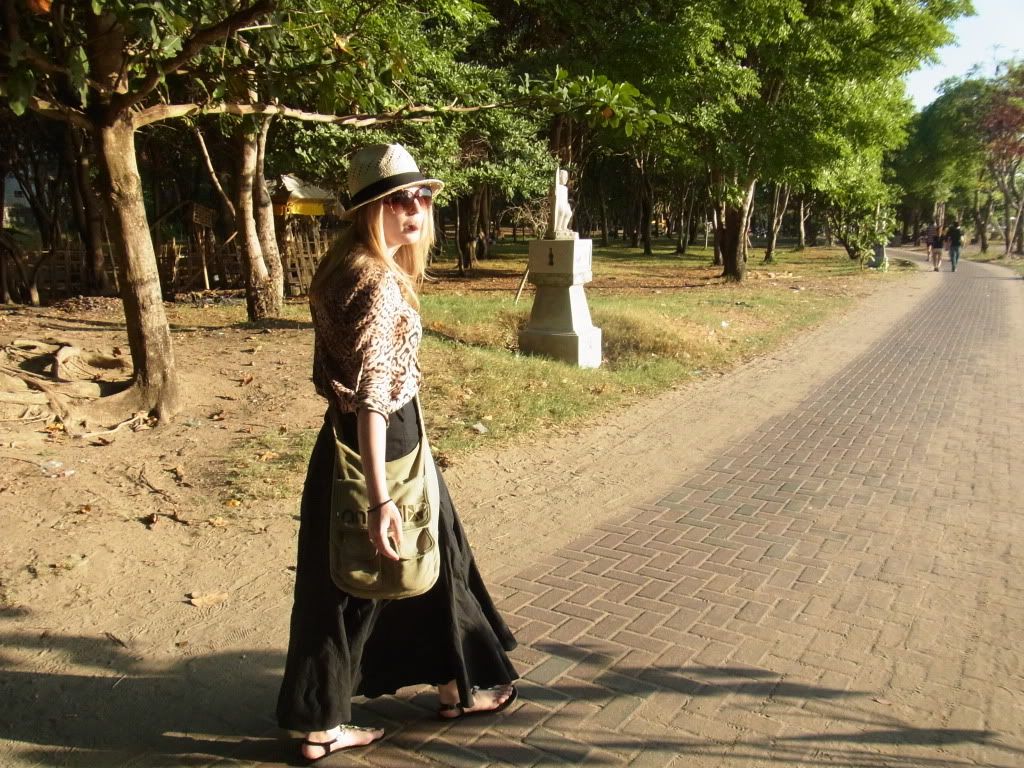 I actually wore this to the beach...got a few funny looks from most people wearing next to nothing as it's the beach but I didn't wanna burn, heh.
Skirt; Next, Shirt; Zara, Sandals; H&M.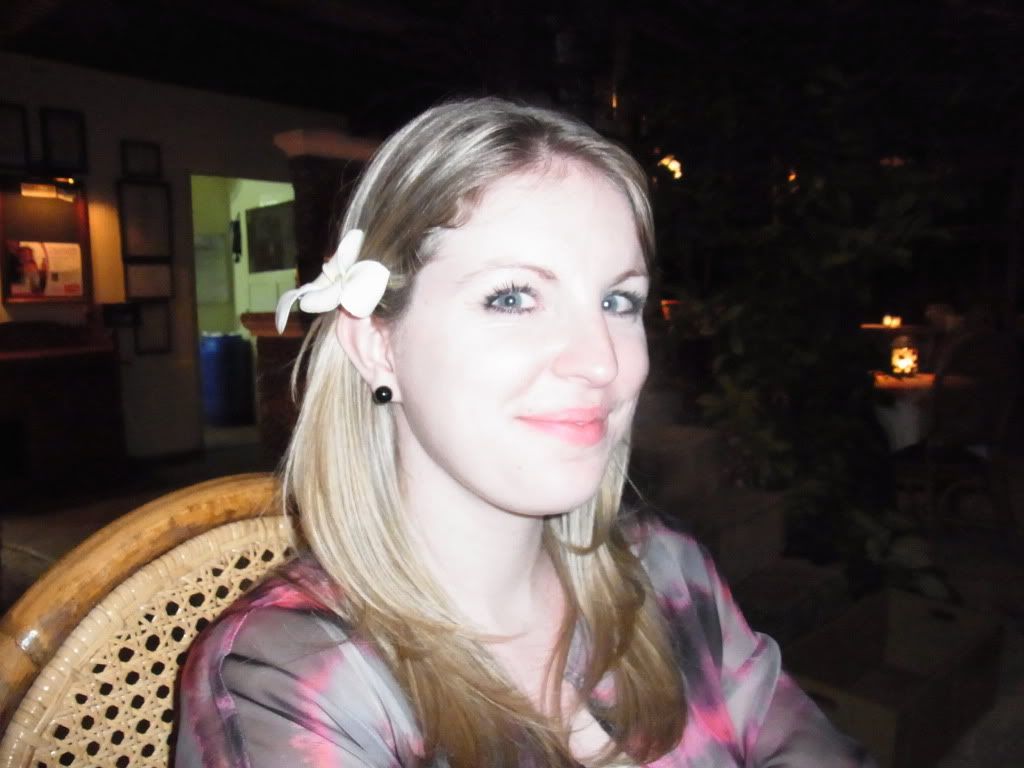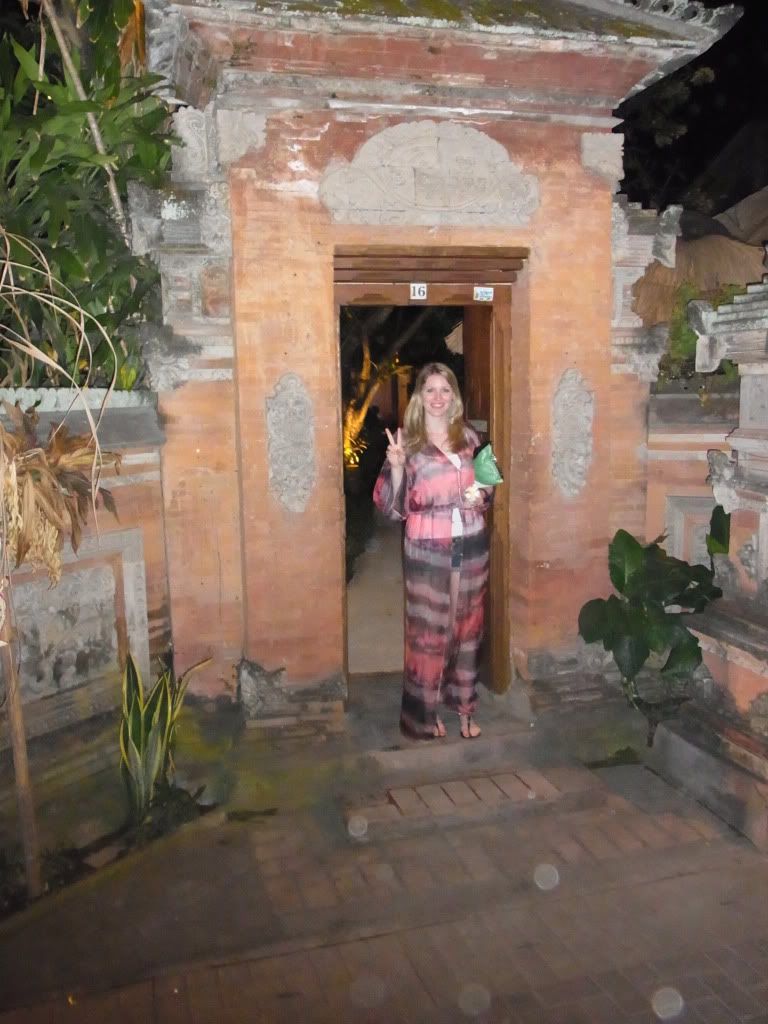 Shorts; H&M, Vest Top; Jane Norman, Dress; UNIF, Bag; Le Ciel Bleu, Sandals; H&M.
Hope you've all had an awesome summer too! There's many more pics to come soon.