Hey, so here's some outfits from the last few days, all including my new....brown Jeffrey Campbell Lita's, woot!
I love these shoes. They're so comfortable. They even survived a whole day of sightseeing around Kyoto (post to come soon)! Also my boyfriend got an awesome new camera and we've been playing around with it a lot, so lots of lovely photos for you guys!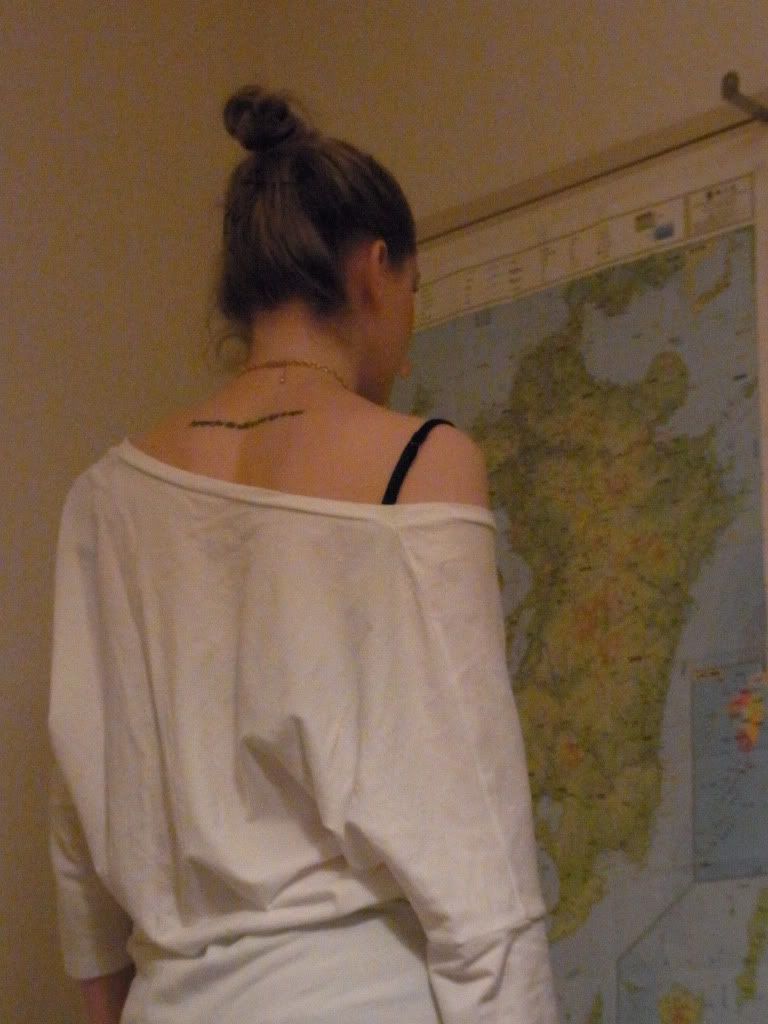 Blazer: Zara, Jeans: Uniqlo, Top: American Apparel, Necklace: H&M, Jeffrey Campbell Brown Leather Lita boots.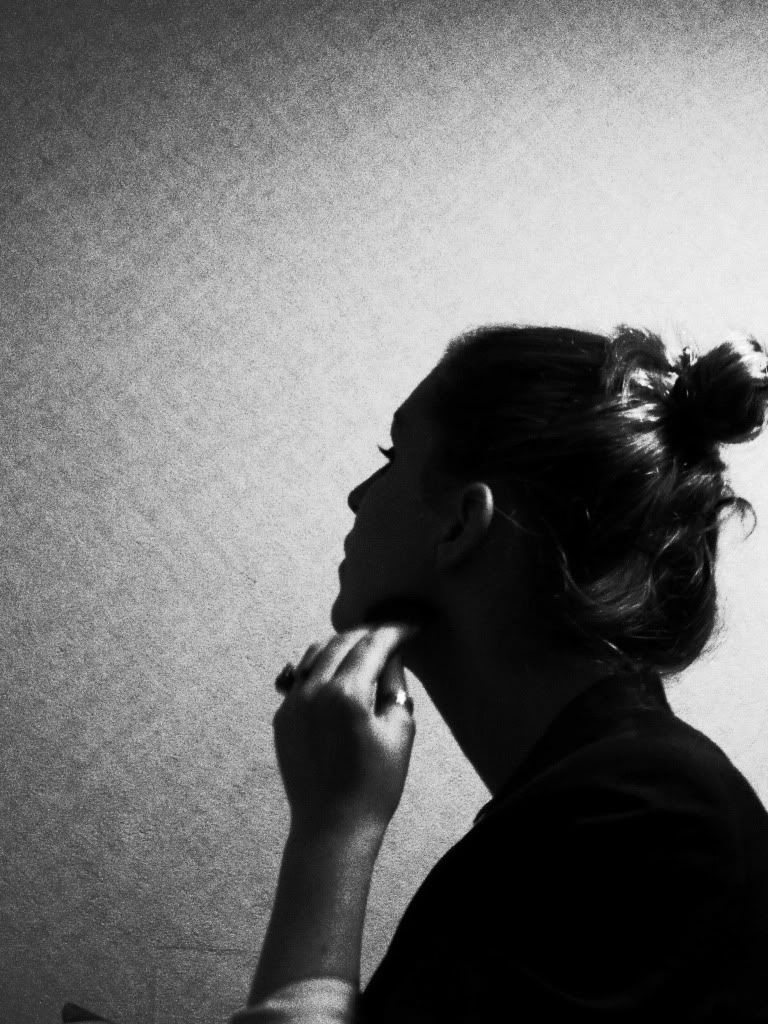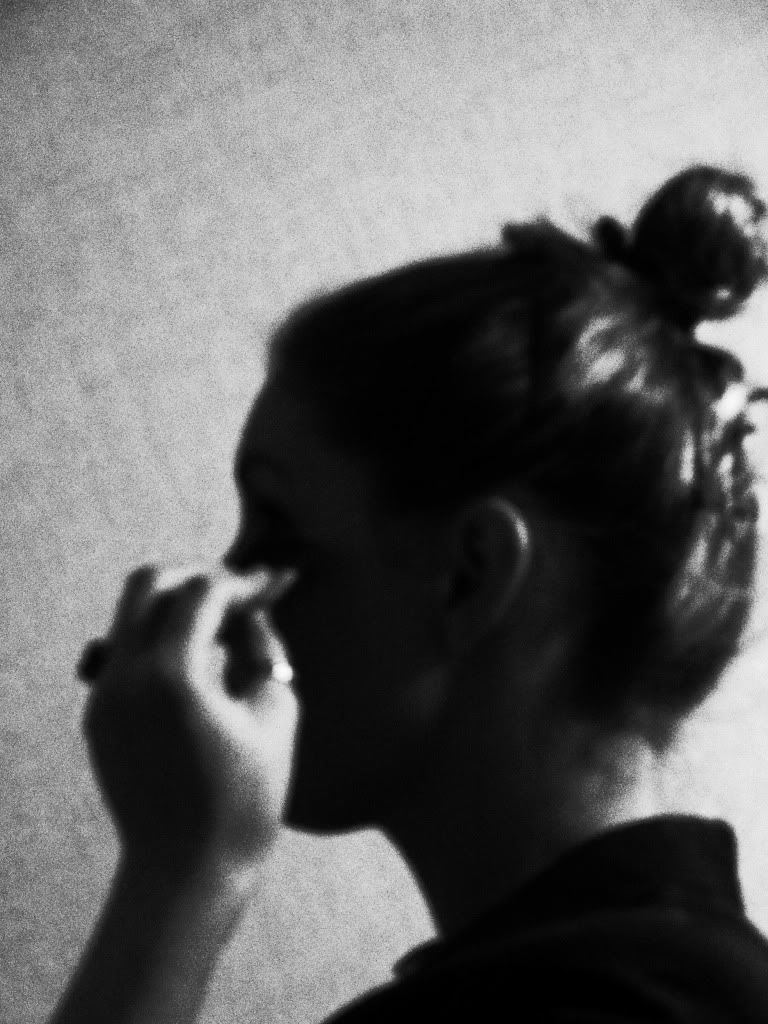 Boots: as above, Trousers: Zara, Top: American Apparel, Vest top (worn underneath): Topshop, Aviator Jacket: H&M, Handwarmers: Topshop.
My boyfriend got a little art-sy with the camera ;p