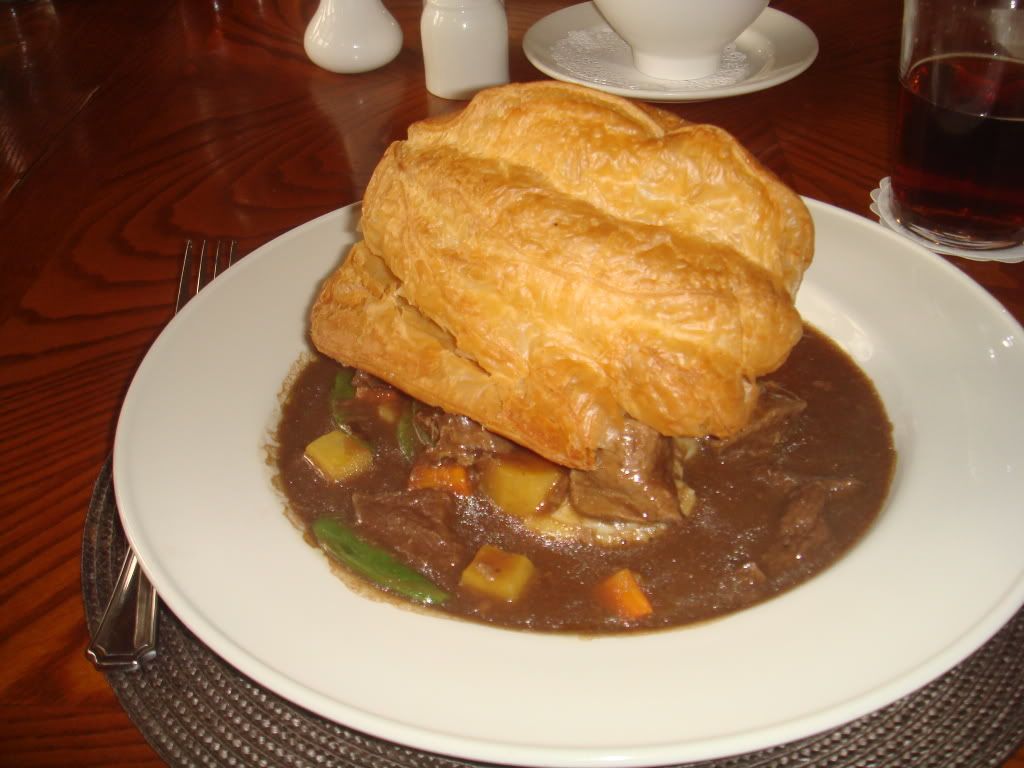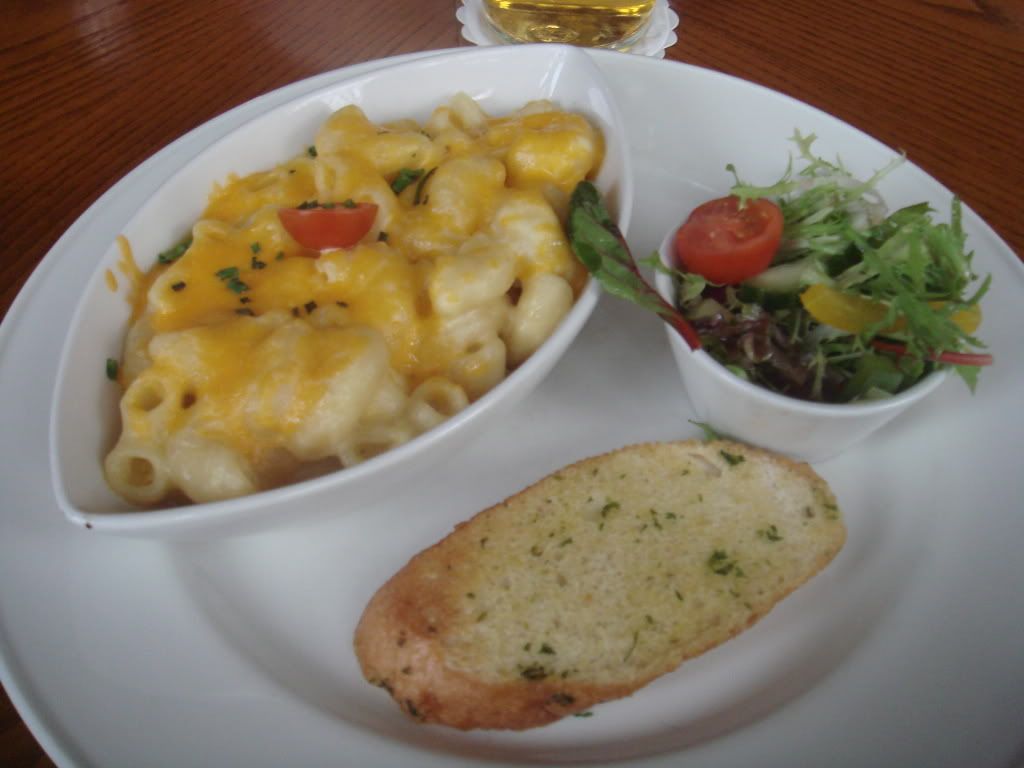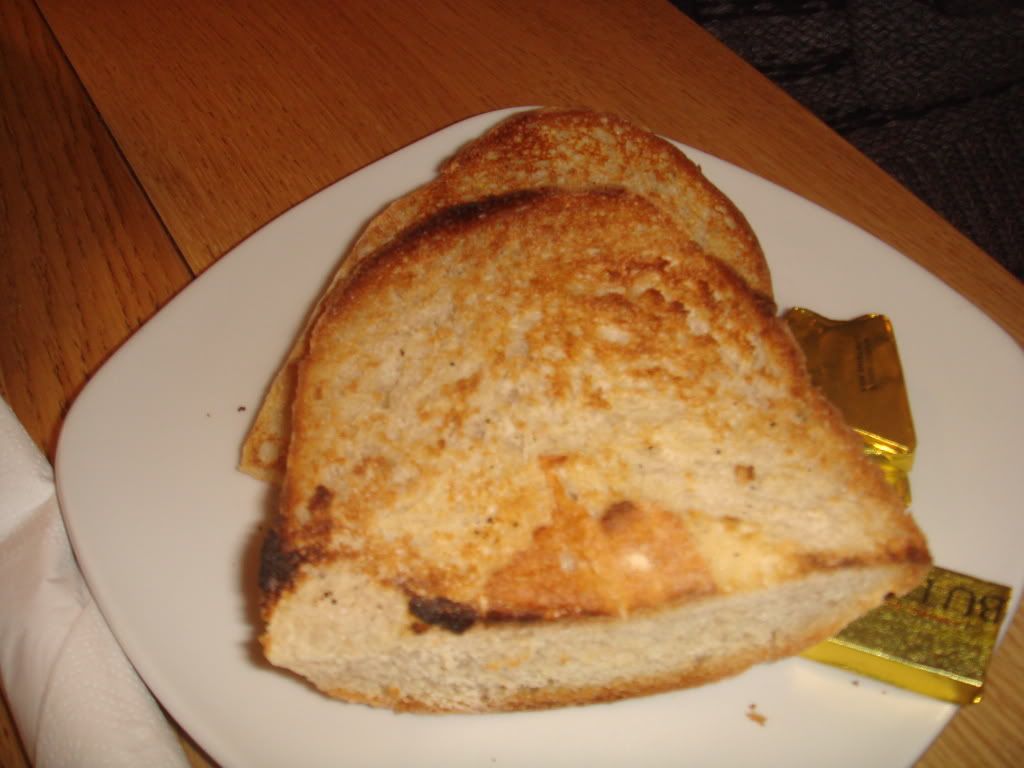 1. Haggis and cheddar panini.
2. Steak and ale pie.
3. Macaroni cheese and garlic bread.
4. Eton mess, ice cream and cream.
5. Pudding trio; banoffee pie, profiterole, Eton mess.
6. English fry up; baked beans, grilled tomatoes, black pudding, bacon, sausages, fried egg, mushrooms.
7. Thick toast to go with the fry up.
8. Lancashire Eggs Benedict; crumpet, black pudding, poached egg and hollandaise sauce.
9. Deli meat board.